Yass äntligen lägger jag upp bilder på denna fantastisk jumpsuit. Min favoritfärg och designen är to die for, love love it <3
Jag har funderat länge på att dela med mig det som hände den dagen jag plåtades i denna outfit… Nu känner jag redo! Det var precis efter jag bytte om till denna jumpsuit och började fotas, kom en gående man förbi och gav mig en stor smäll i rumpan mitt på dagen på Stureplan. Jag fick panik och skrek… Jag gick några meter efter honom, han bara fortsatt gå som en fri fågel. Jag skakade i hela kroppen, kände mig maktlöst och våldtagen som kvinna. Vad händer med världen?! Vart tog respekten vägen? När kan en kvinna få rätt att röra sig fri?
Vi kvinnor måste kämpa för våra rättigheter… Vi måste kunna gå ut som ensam kvinna oavsett tid på dygnet utan att behöva bli sexuellt trakasserad. Vi ska kunna röra oss i samhället utan rädsla för att någon tar sig friheten att göra anspråk på ens kropp. Det ska vara en självklarhet att alla kvinnor måste känna sig trygga i våra samhällen.
Till alla kvinnor där ute, Stay Strongly Beautiful!
Yass Finally I am finally posting pictures of this stunning jumpsuit. The color and design are to die for, I love love it! <3
 I've been thinking about to share what happened to me that day I shooted in this outfit. I feel ready now! Right after I switched outfits to this jumpsuit and began shooting, a man came behind me and gave me a huge whack right in the butt midday in Stureplan. I panicked and screamed, I walked a few metres after him, he never turned back instead continued to walk like a free bird. I was shaking my whole body, I felt powerless and violated as a woman. What happens to the world?! Where is the respect for women? When can a woman have the right to be free?
 We women have to fight for our rights … We need to be able to go out lone woman regardless of time of day without having to deal with sexually harassed. We must feel free and safe in our  communites.
To all the women out there, Stay Strongly Beautiful!
Picture by Armand Dommer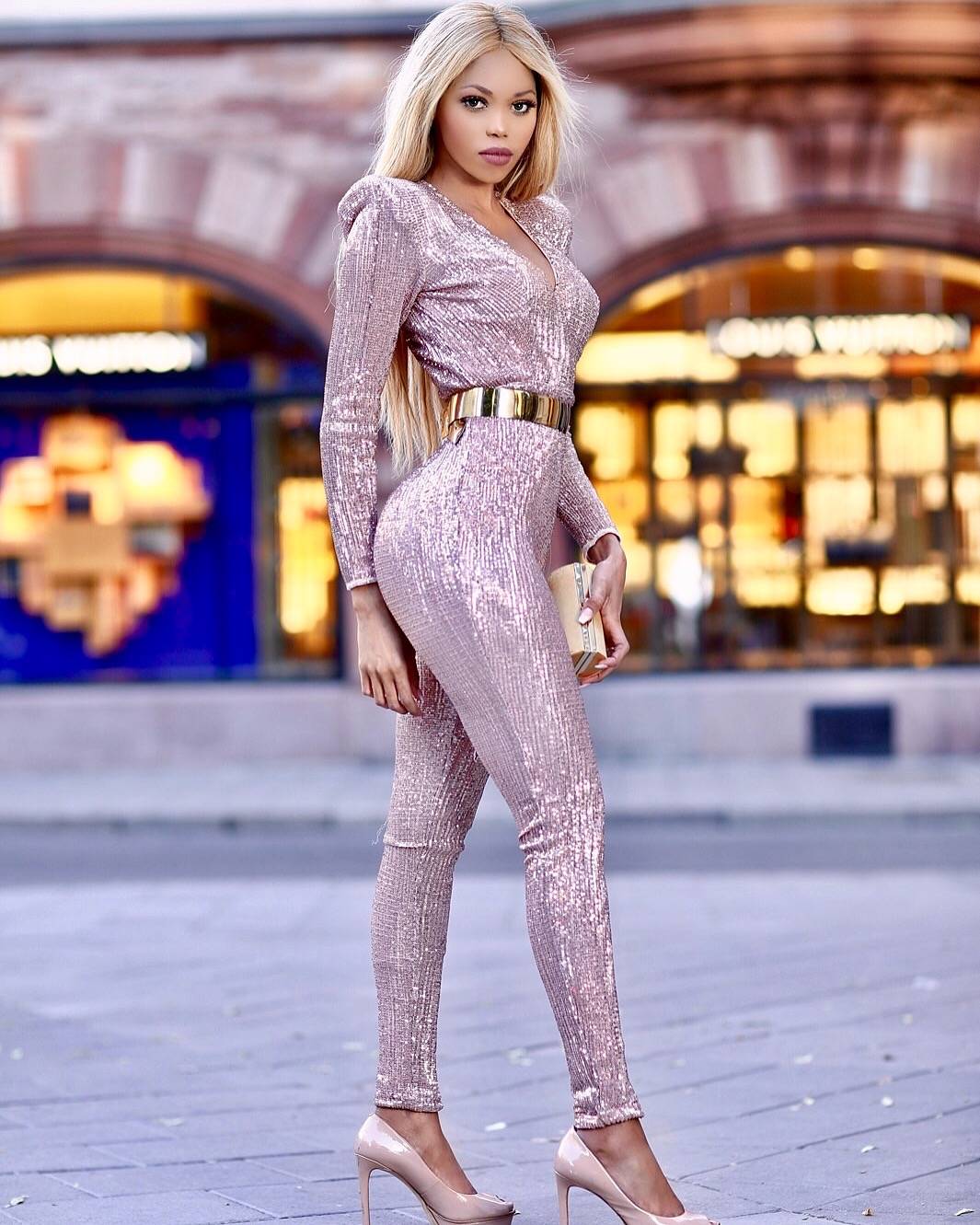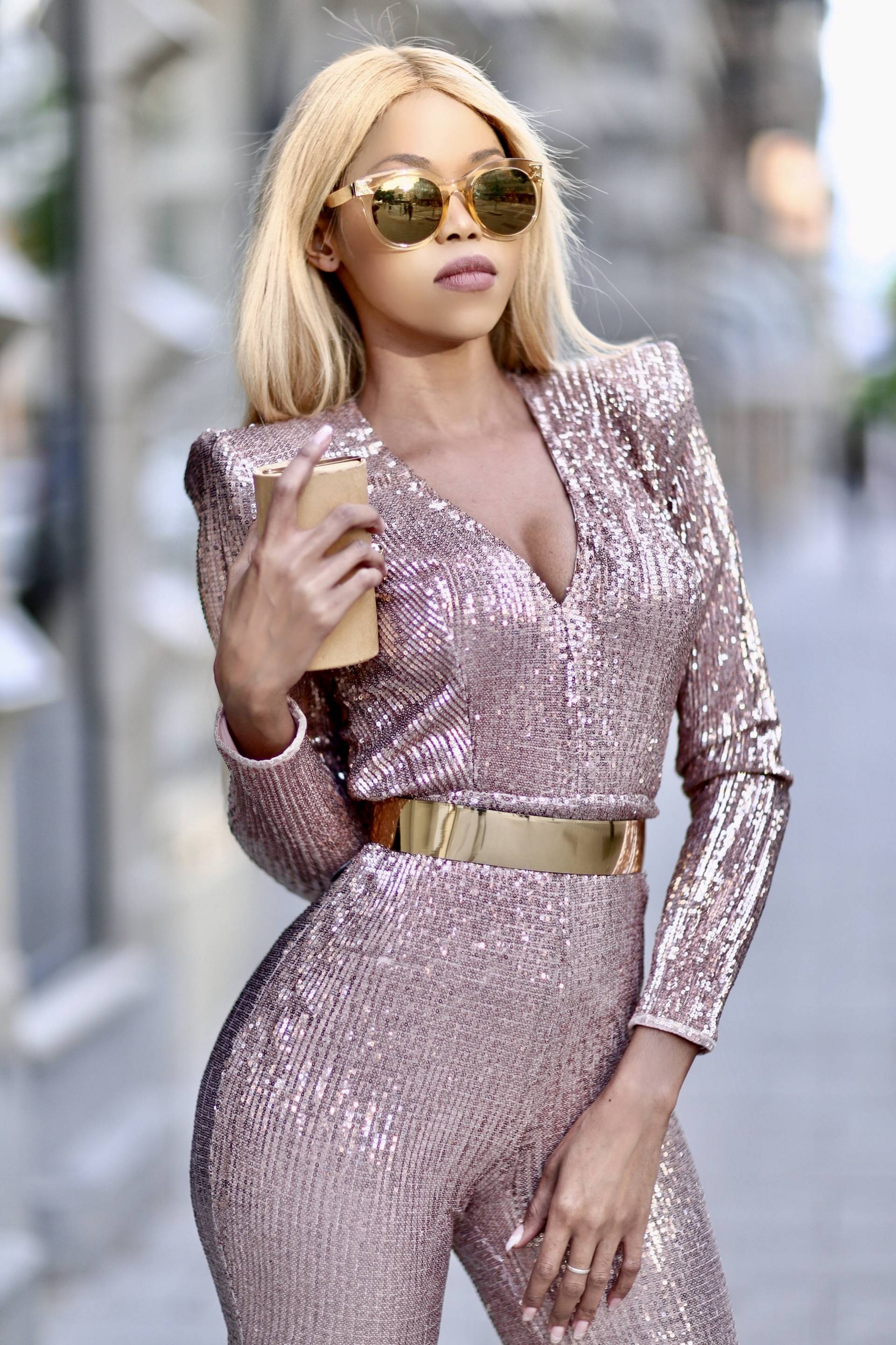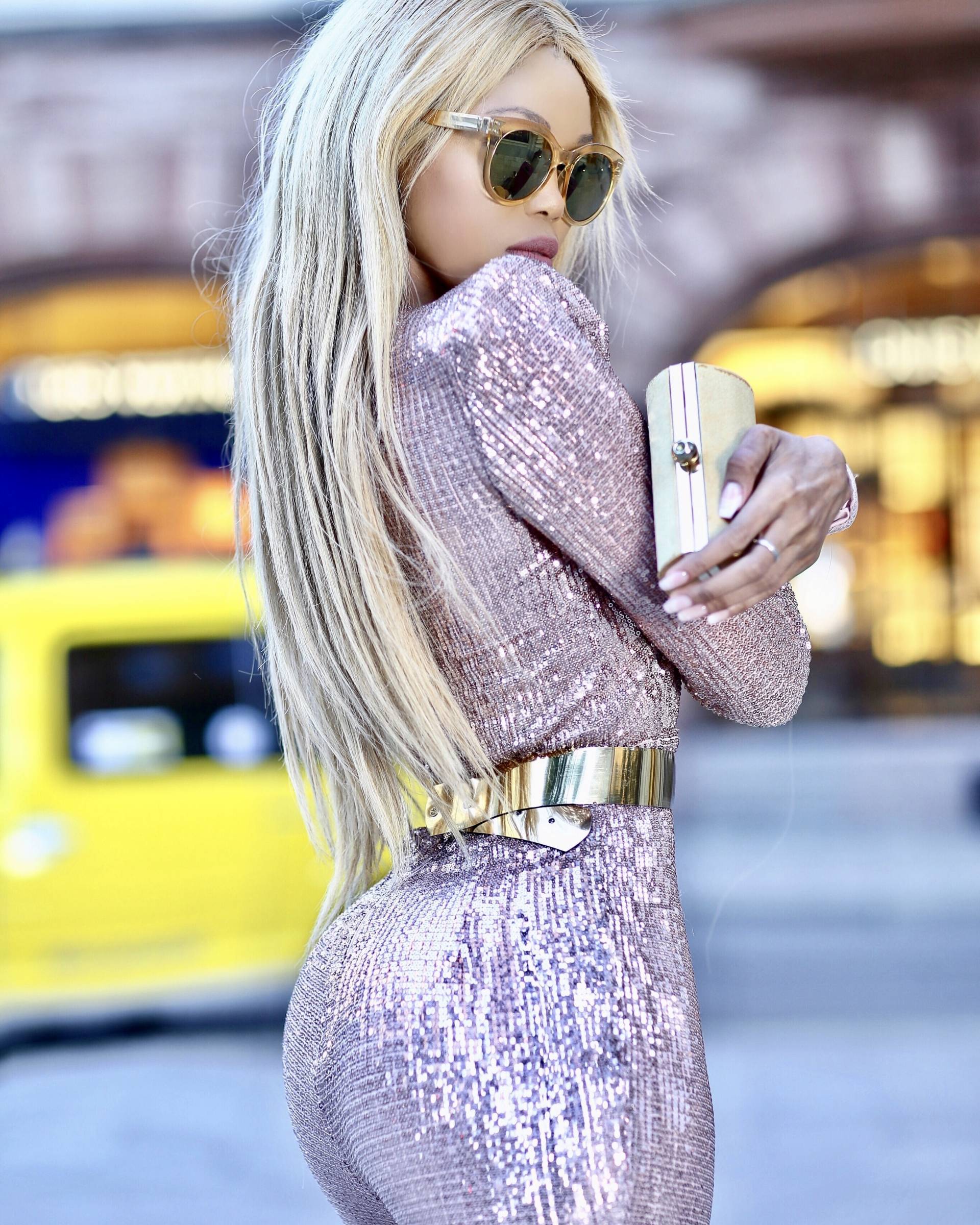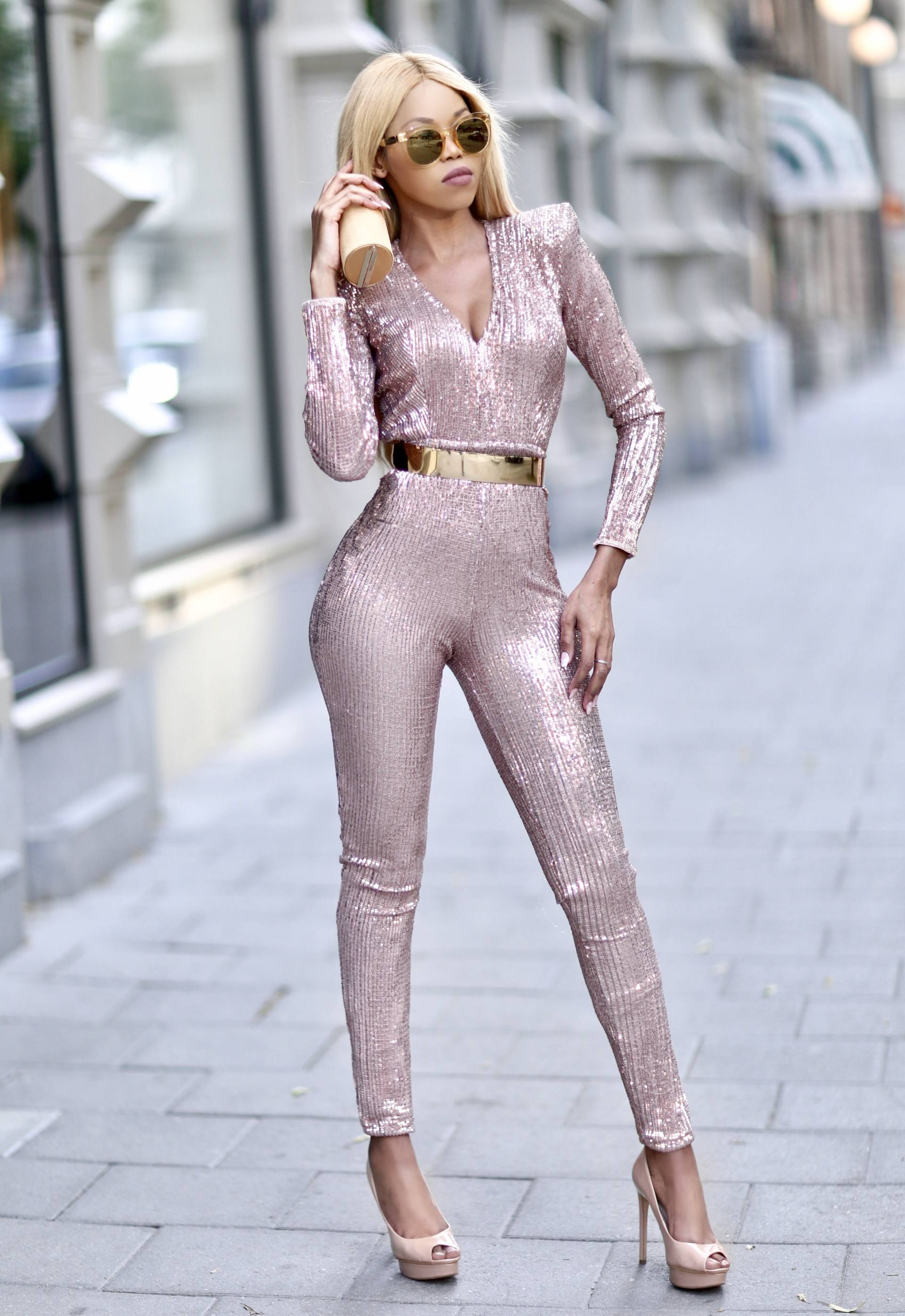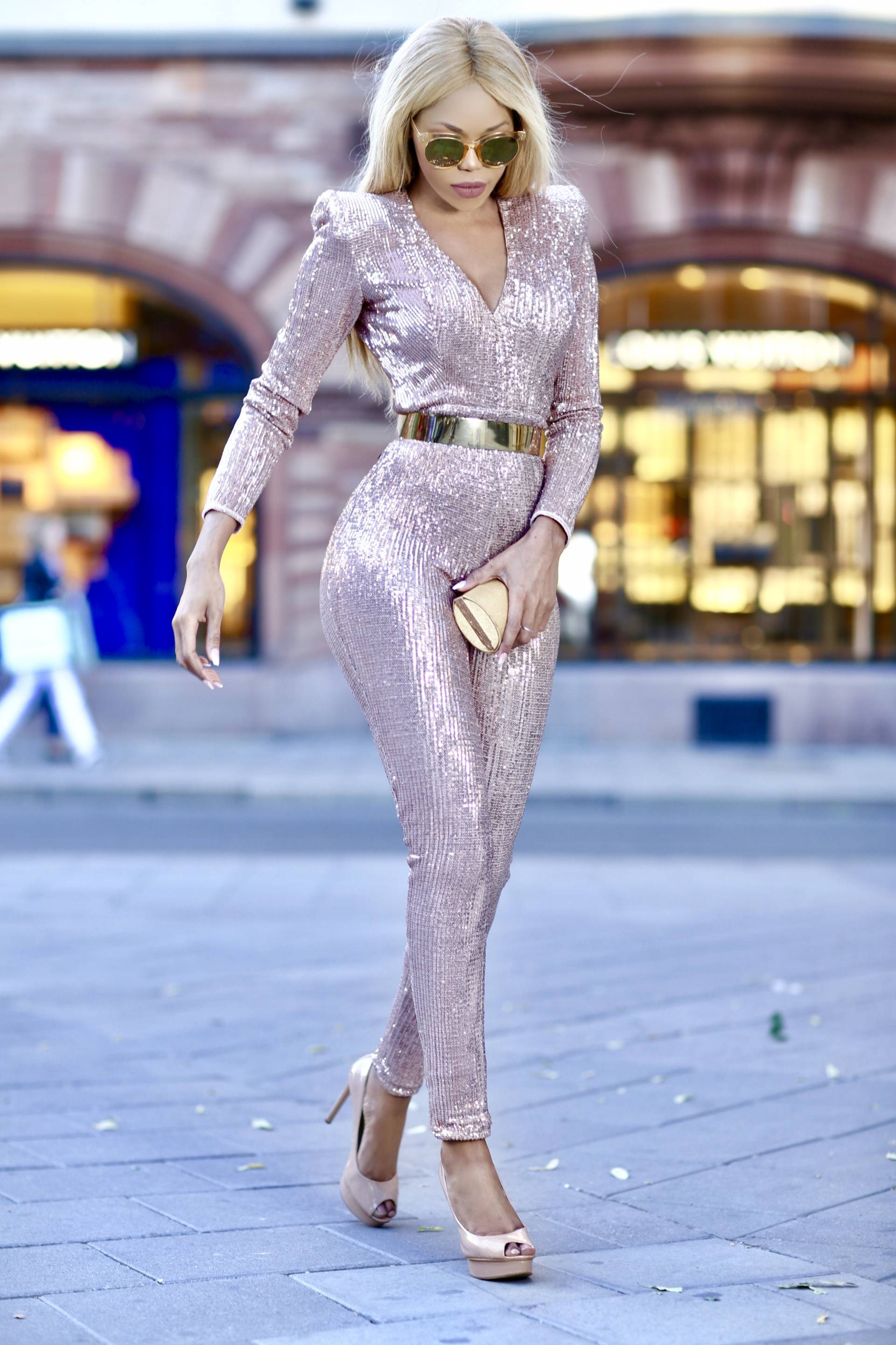 Comments
comments