---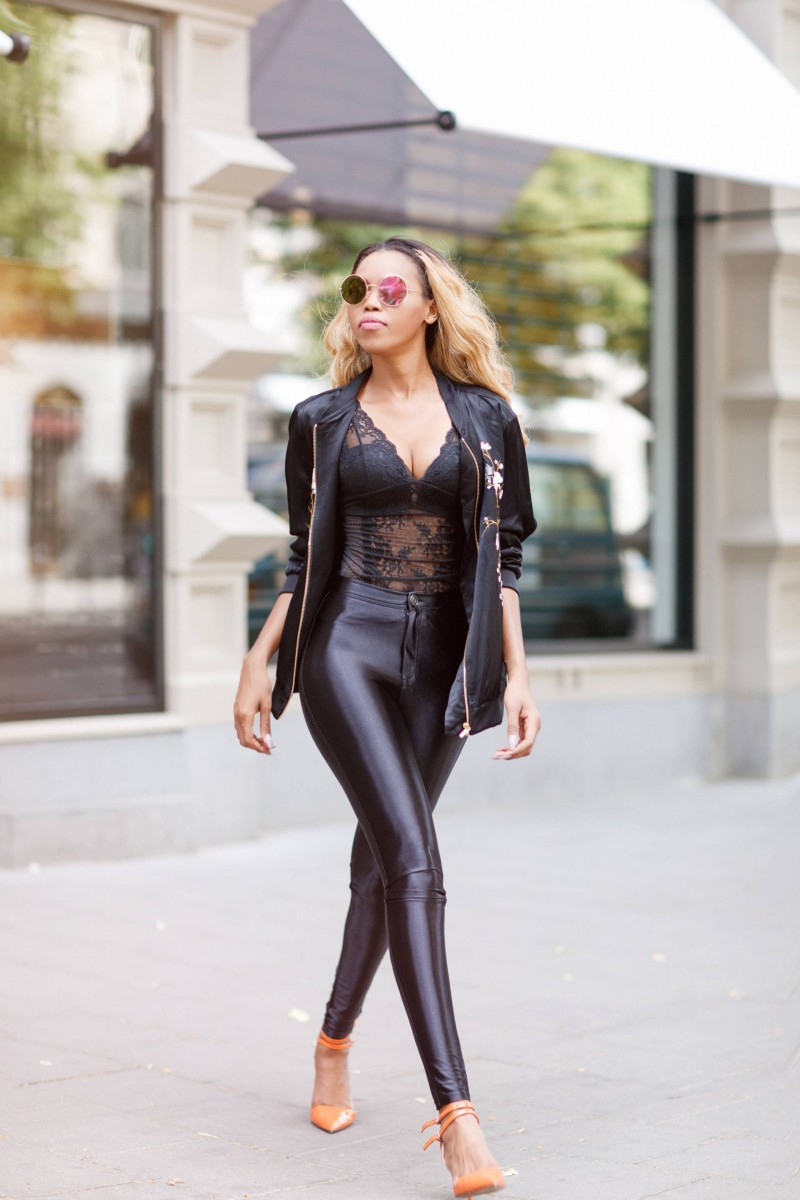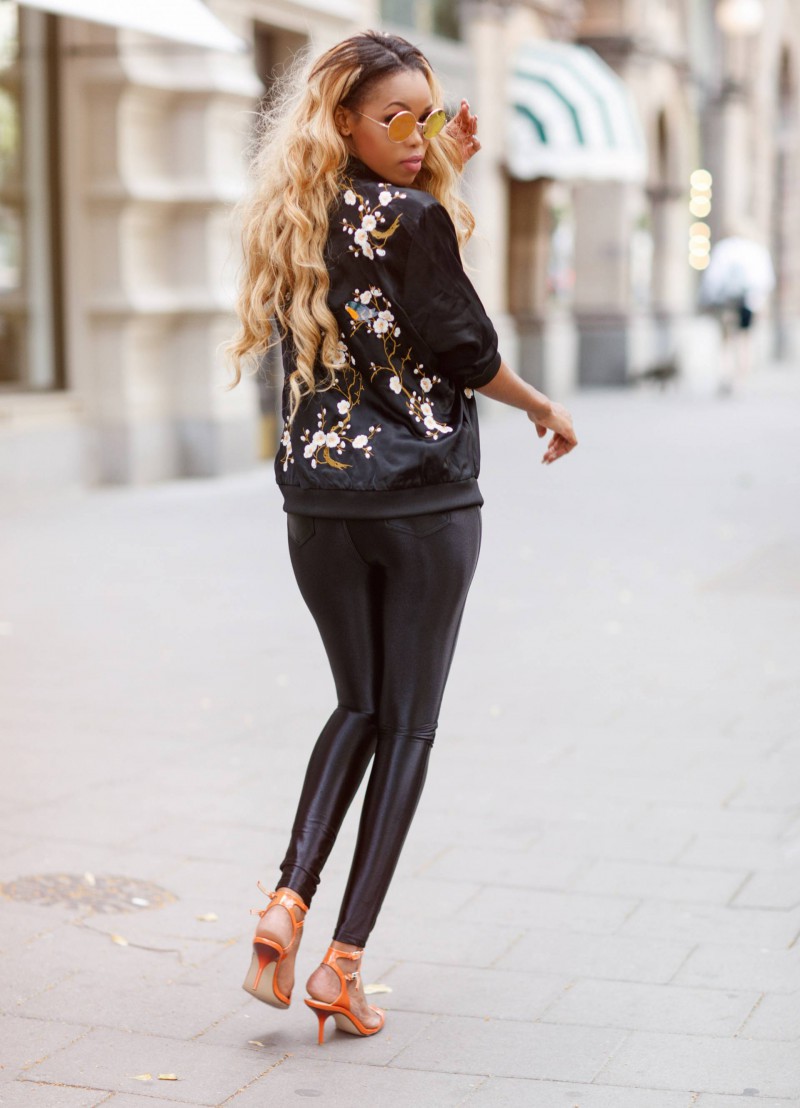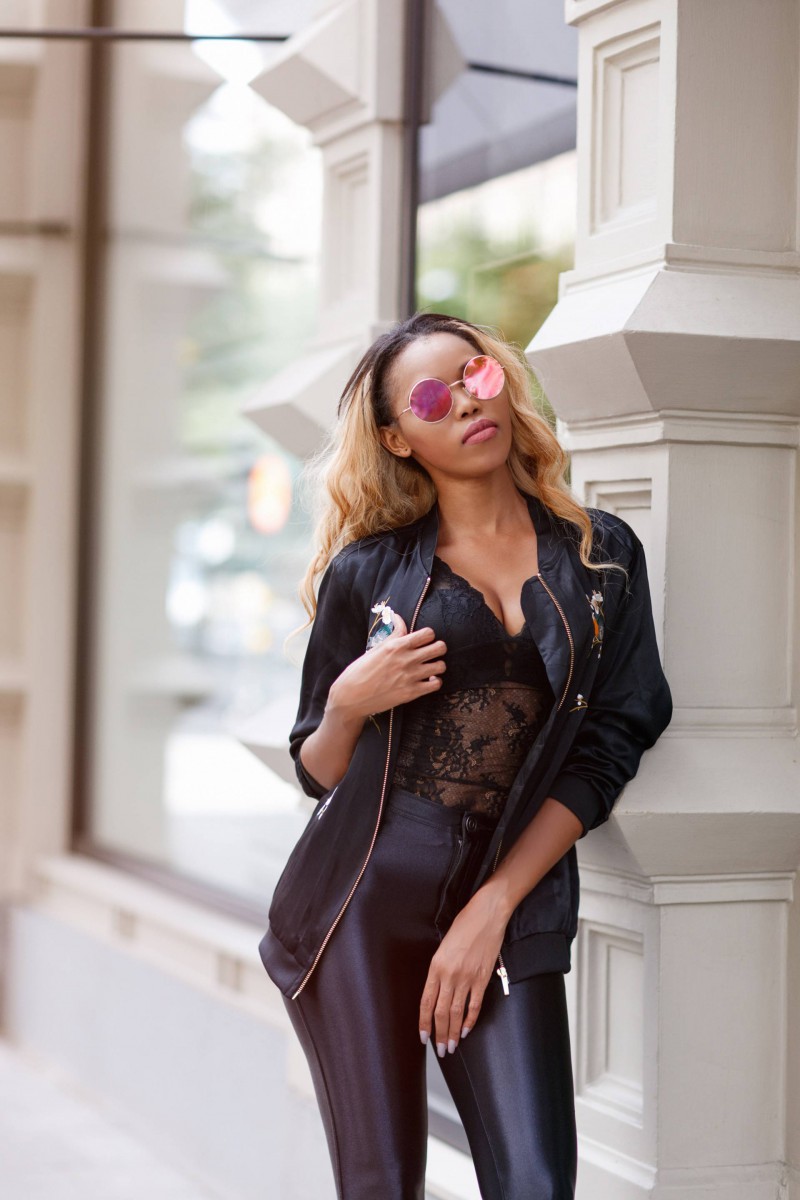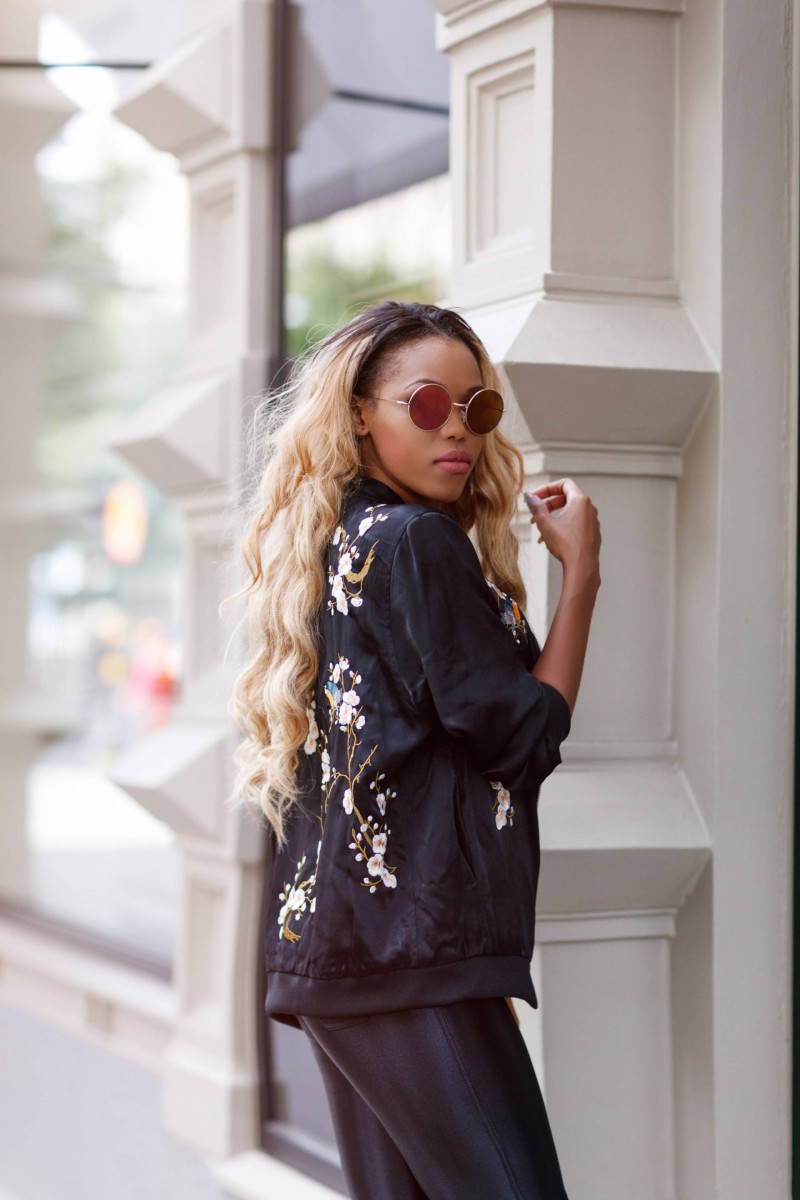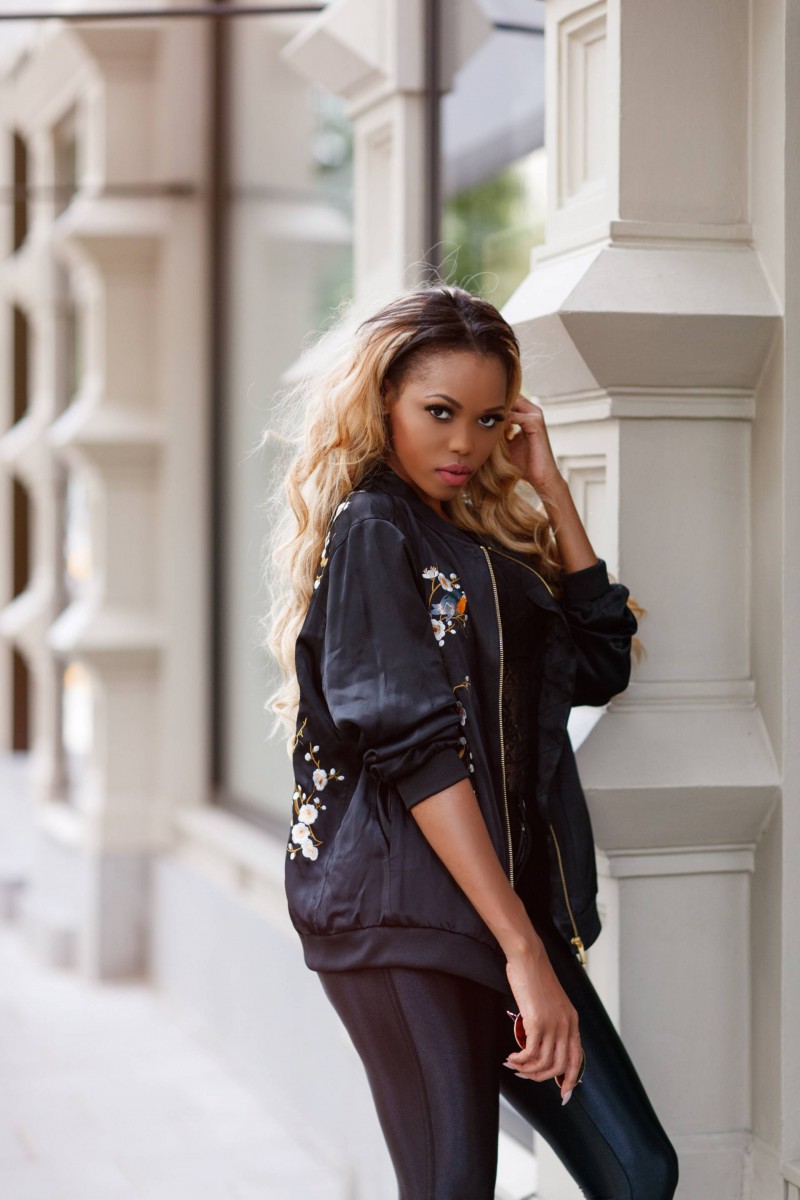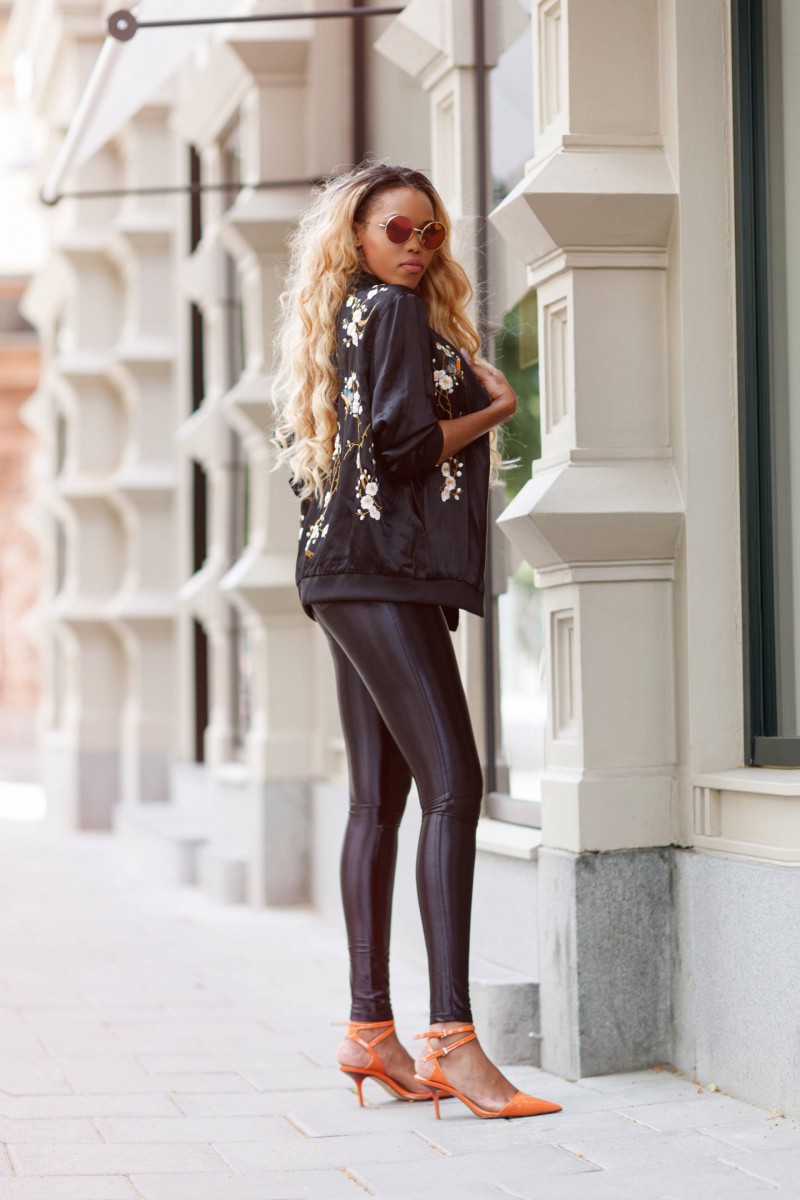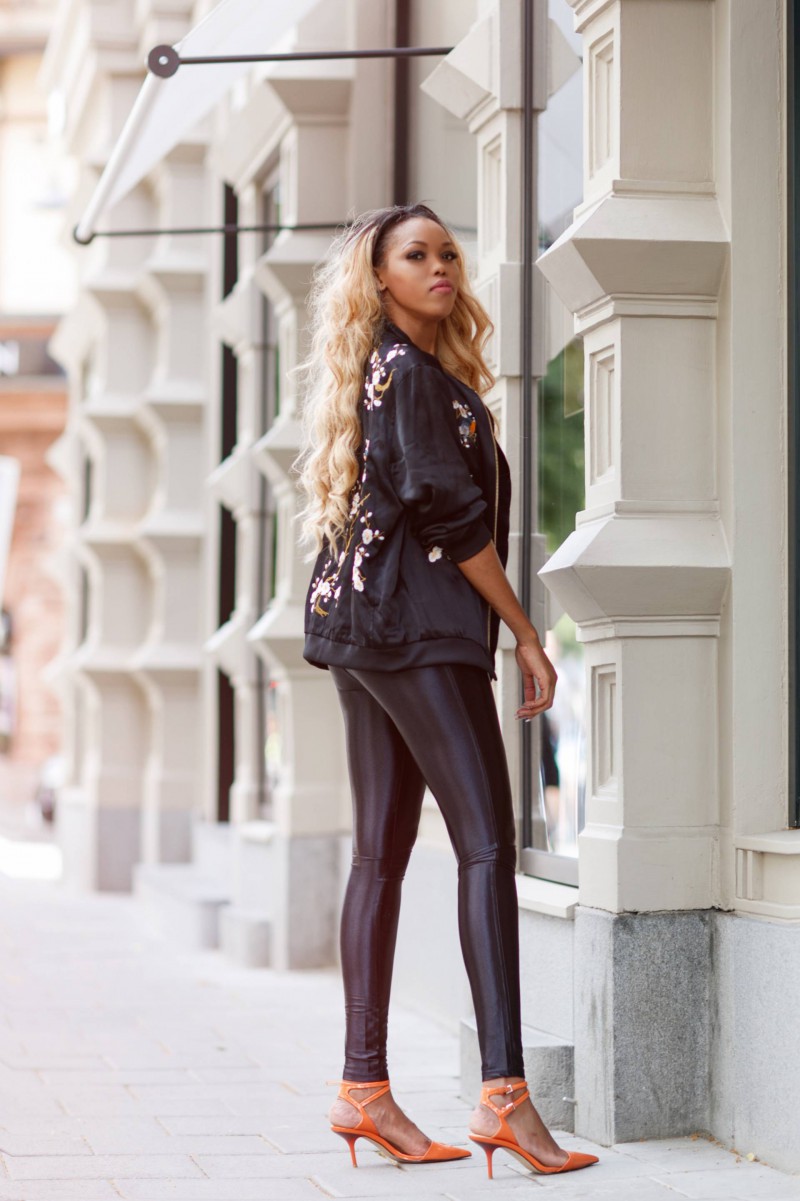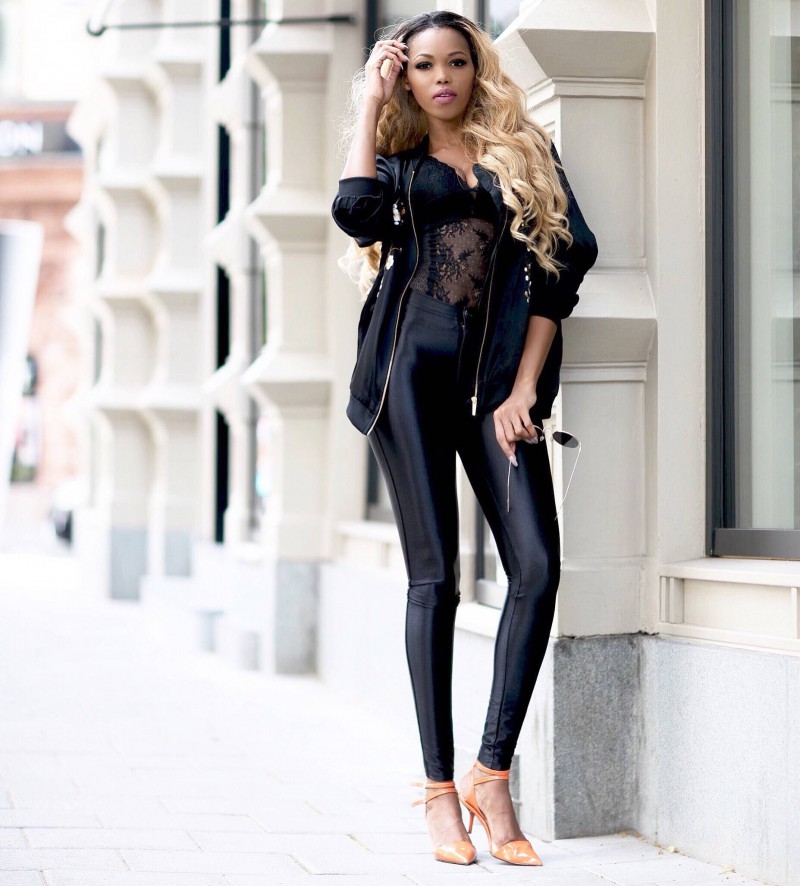 Varje del av denna look har varit ett favorit plagg ett rätt bra tag nu. Jag tycker att alla dessa plagg sticker ut på ett speciellt sätt, vilket jag fastar för lätt… Orange är sommarens färg med det märks att den blev inte lika populär som nude eller grön.. Vissa kanske vill inte bära mycket orange eftersom den är en stark färg som syns då är den inte riktigt rätt om man vill vara diskret. Men det går faktiskt att bli diskret och samtidigt vara trendig och sticka ut. Denna ouftit har alla delar som sticker ut samt den trendiga orange färgen.. Den hade kanske varit lite mer diskretare med en enklare svart topp men det här är ju bara jag hahah…Men som ni kan se har jackan oranget mönster på som matchar skorna och då är man trendig med färgen som är inne… Bomber jacken och skorna är från Zara, köpte dem när jag var nere på Mallorca. Toppen & Byxorna är från Madlady.com nedan hittar rabatt koden till sidan ifall det är nått ni funderar över 🙂
Each and every part of this outfit has been a favorite piece for a while now. I think that all pieces stands out which is a deal-breaker for me…
Orange is the color this summer but it's very noticeable that it's not as popular as nude or green. Some people might not want to wear orange seeing as it is a strong and bold color which might not be your style if you want to be discrete, haha. But it is actually possible to be discreet and still be trendy and stand out. This outfit has all of the stand out pieces and the orange color… It would have been more low-key with a black top underneath but this is what I prefer hahah… Anyway you can see that the jacket has the orange pattern that matches the shoes and then the rest is all black to amp up the trend-factor! The bomber and the shoes are from Zara, bought them in Majorca! The top and the pants are from madlady.com
Down below you can find a discount code to the site if you want to check it out!
Pics by Pavel
WEARING
PANTS: HERE
BOMBER: ZARA