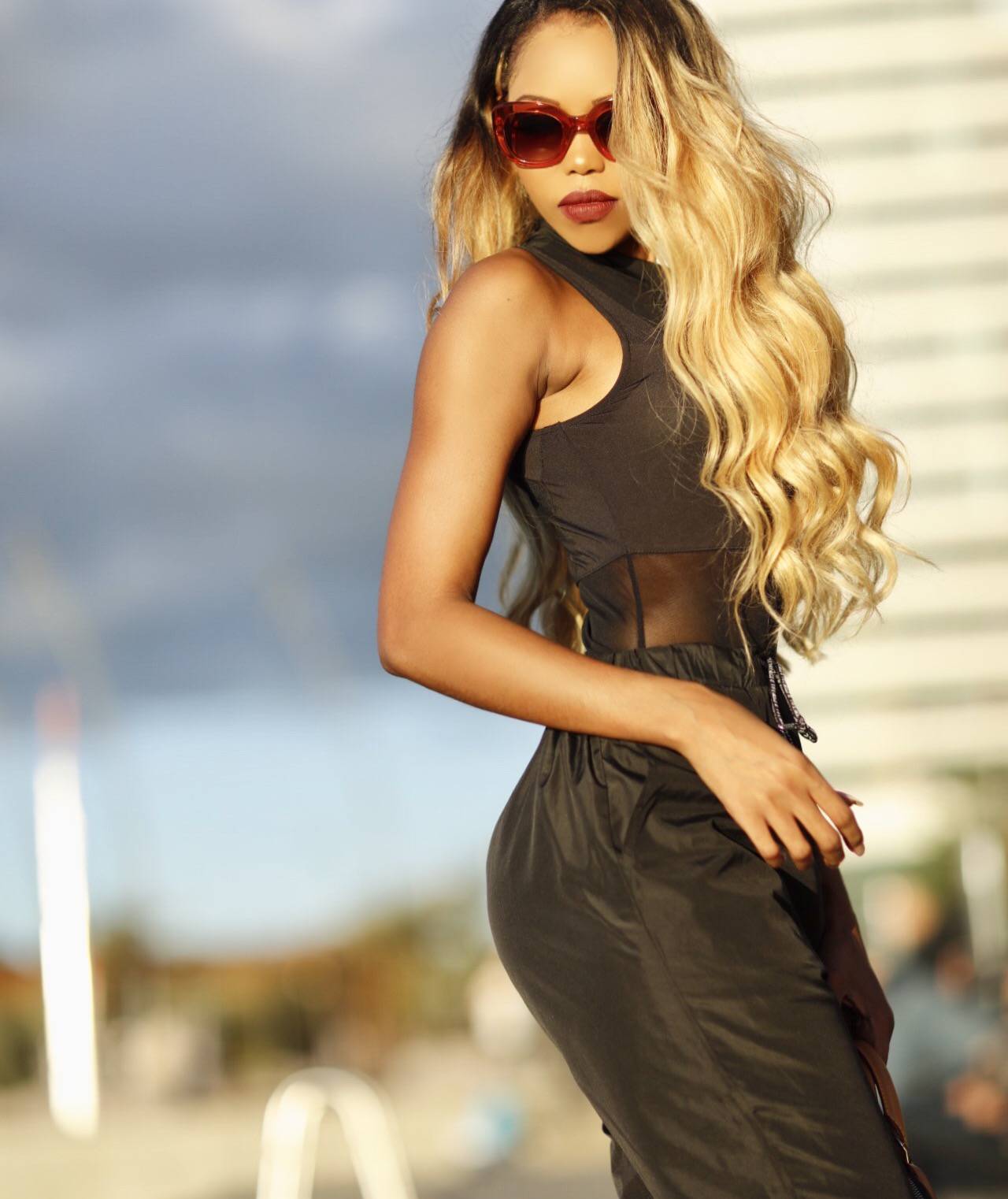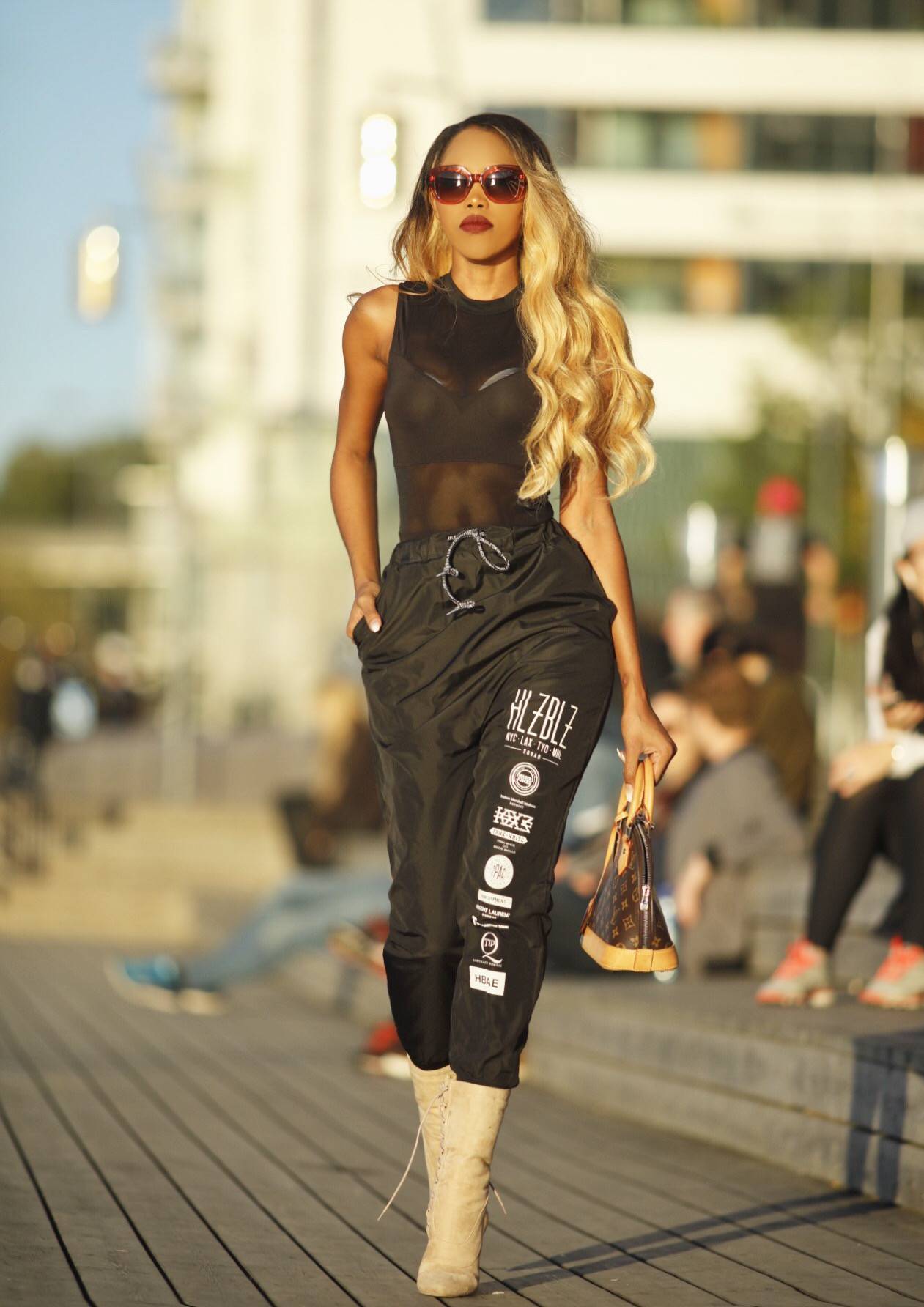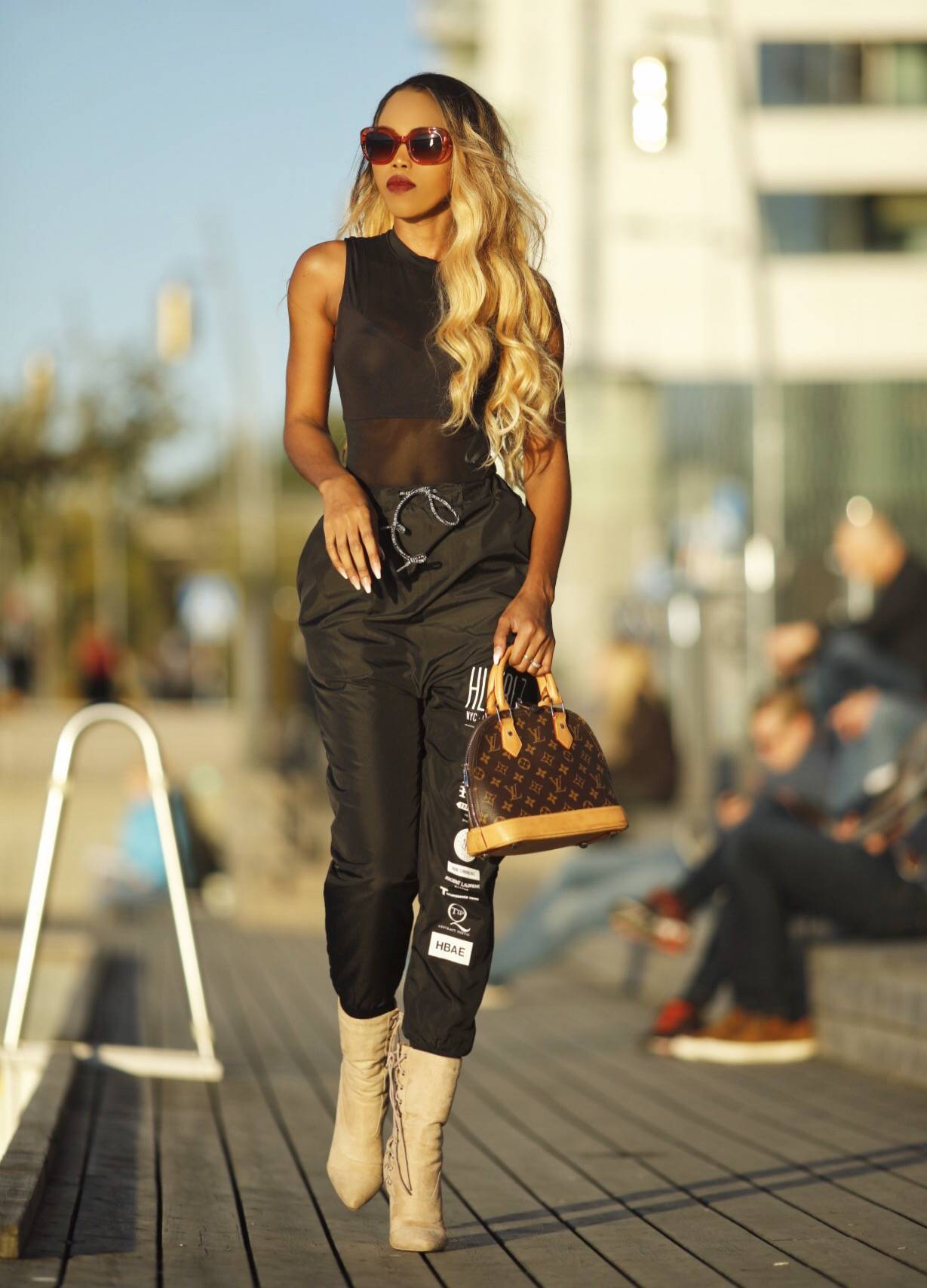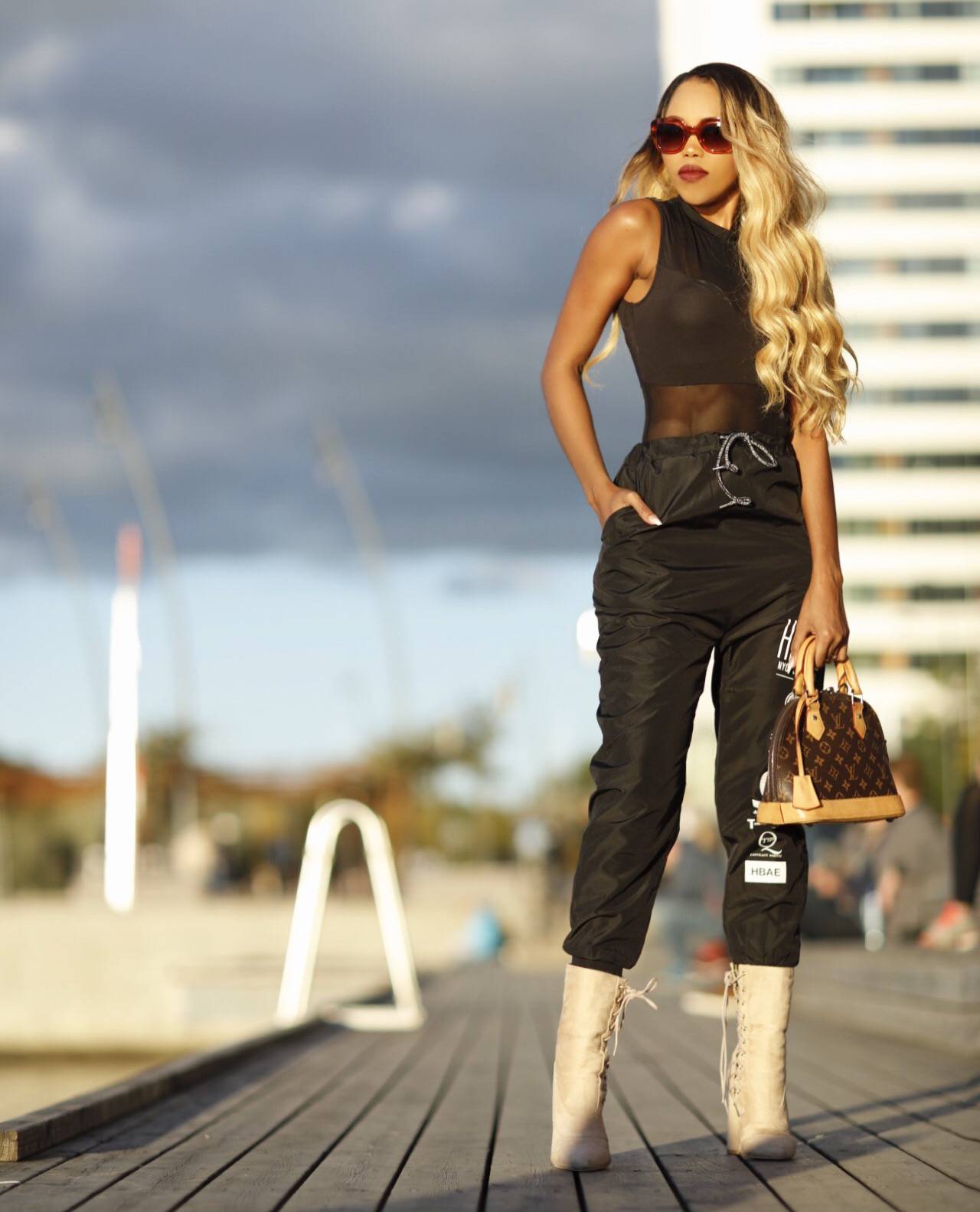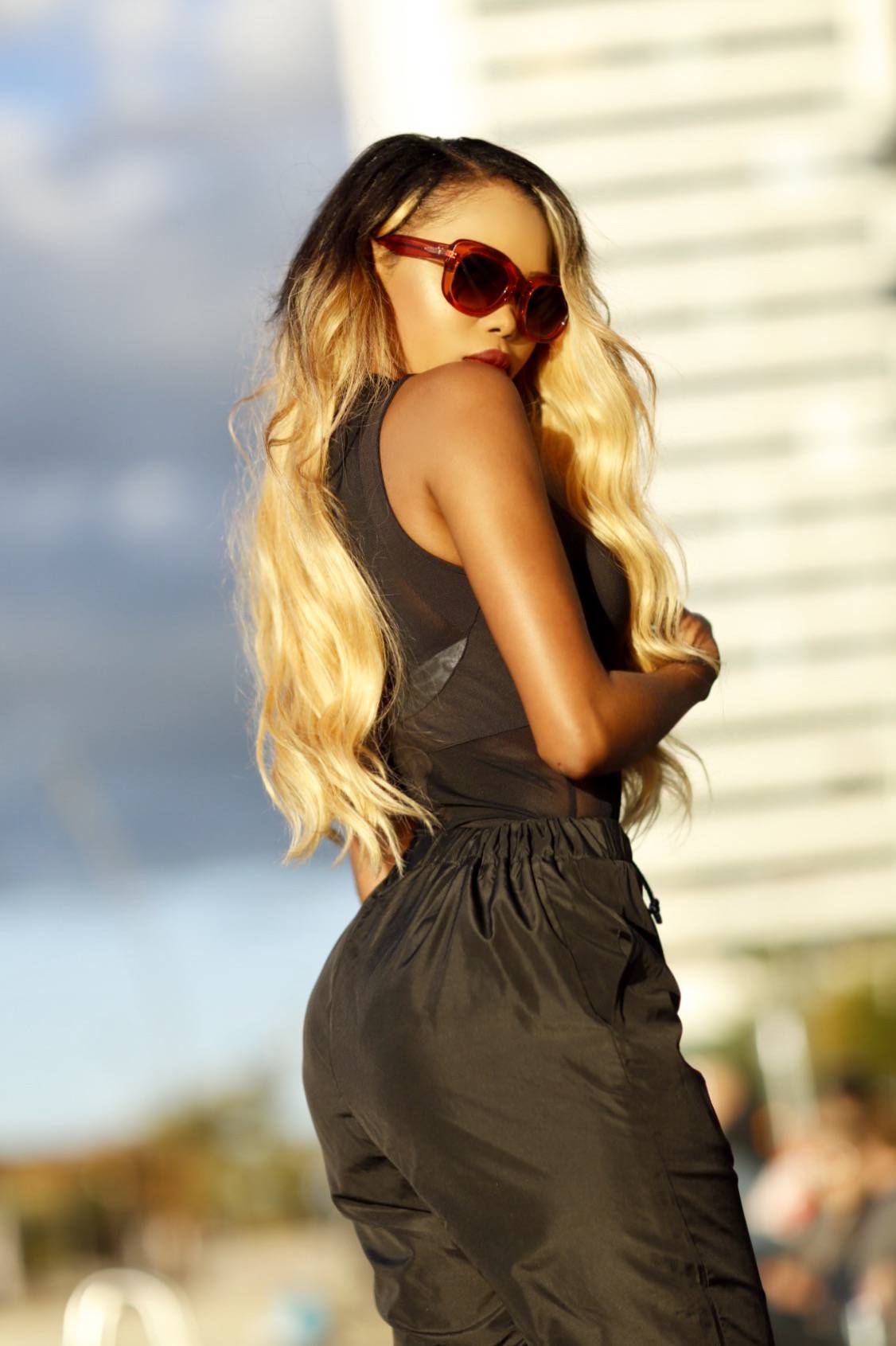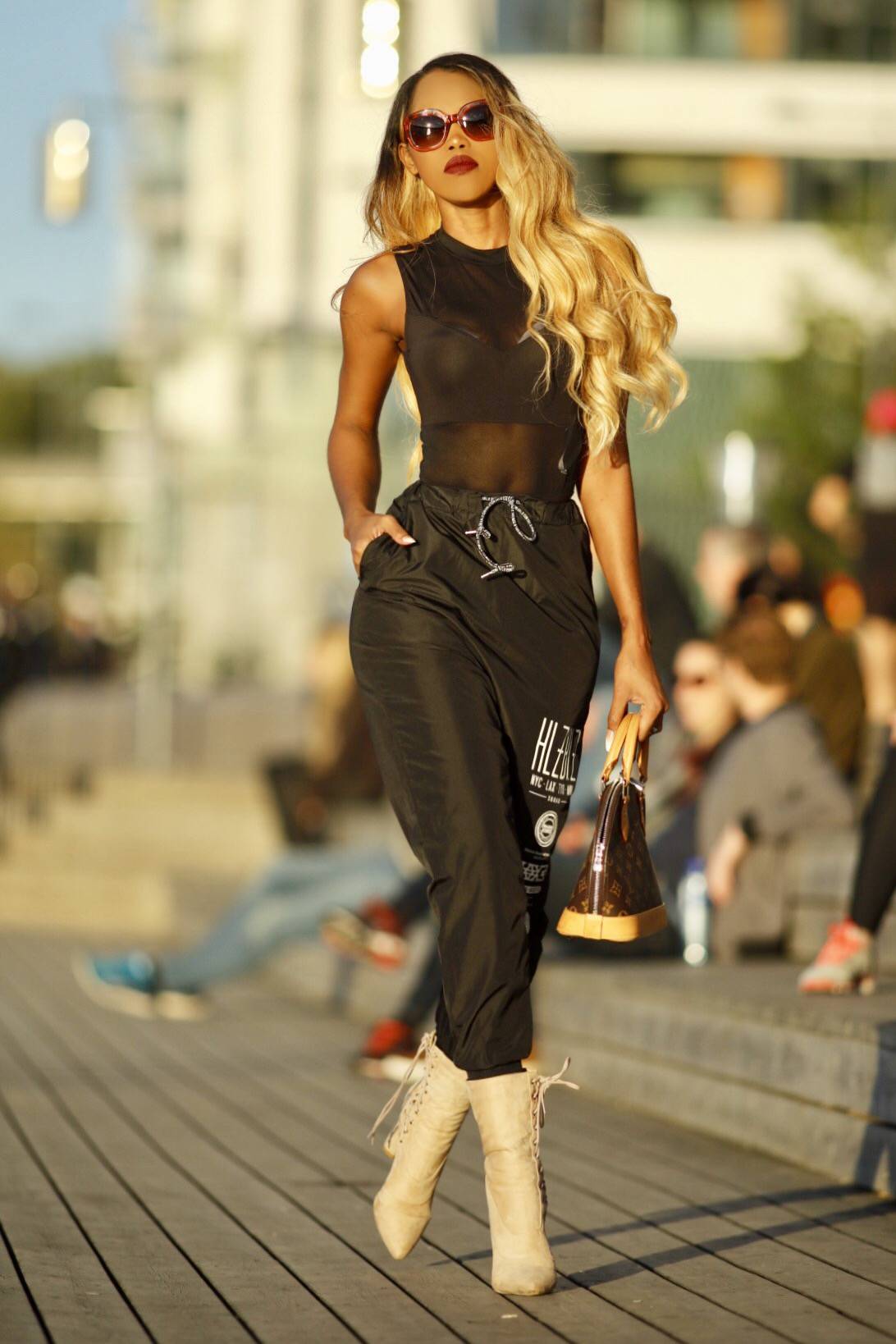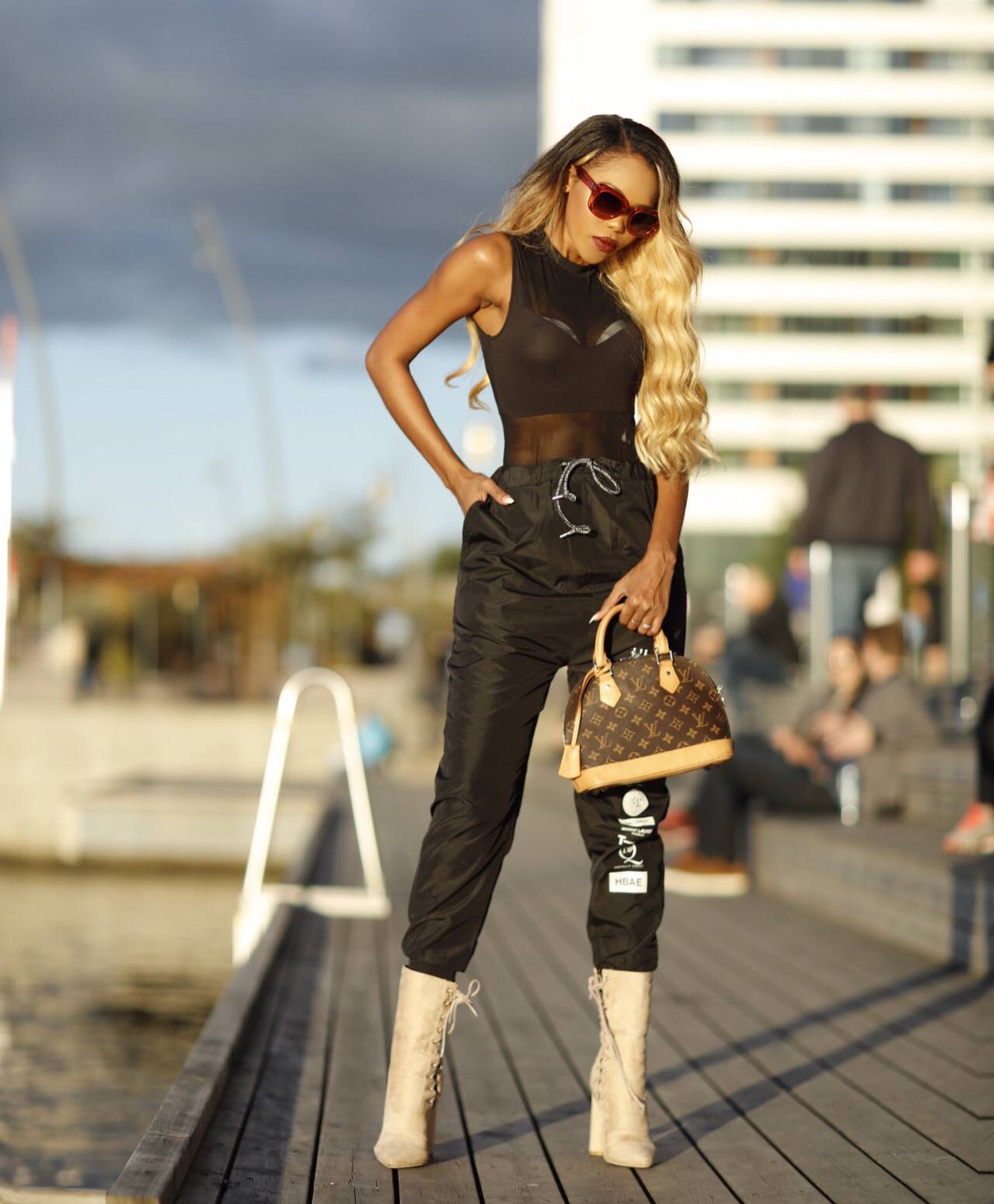 Precis landat i LA från Phoenix och det känns så skönt… Jag var där i 2 dagar för en plåtning och passade på och gick på NBA basket.. Den staden är så himla tråkig, vill aldrig åka dit igen…jag fattar inte hur kan folk trivas där haha!  Jag var nästan tvungen att fråga varje person jag träffar "do you like it here" Hahah…! Nej inget för mig! LA är där jag vill vara, jag är som lyckligast när jag är här.. Det mest jag älskar med California överhuvudtaget är att vem som helst kan nå sina drömmar här om man kämpar för det.

Åker snart hem och fixa några grejer sen är det dags att åka hit igen och fortsätta med mina projekt 🙂 
I just landed back in LA after being in Phoenix for two days. I did a photoshoot and watched the NBA basketball game. I never want to go back, the city is so boring! I almost asked everyone if they liked it there since I can't imagine anyone wanting to live there haha!
I want to be in LA, it's here that I will achieve my goals! I will be going home soon to get some stuff done and then I'll go back and continue my projects 🙂
WEARING
Outfit: MADLADY
Hair: LUXURYFORPRINCESS.COM (discount code: KADIJEBARRY)
Pics by Pavel M