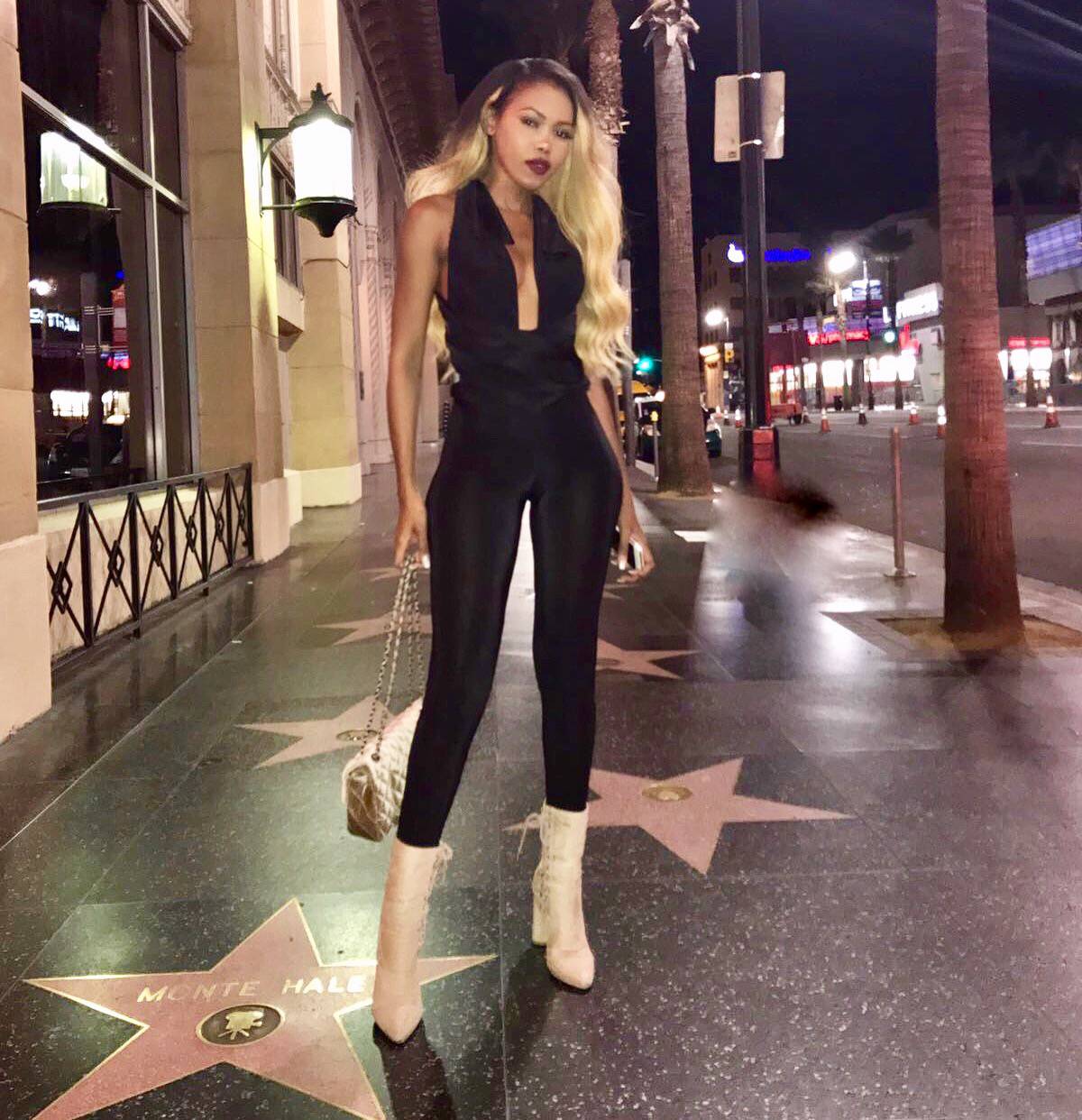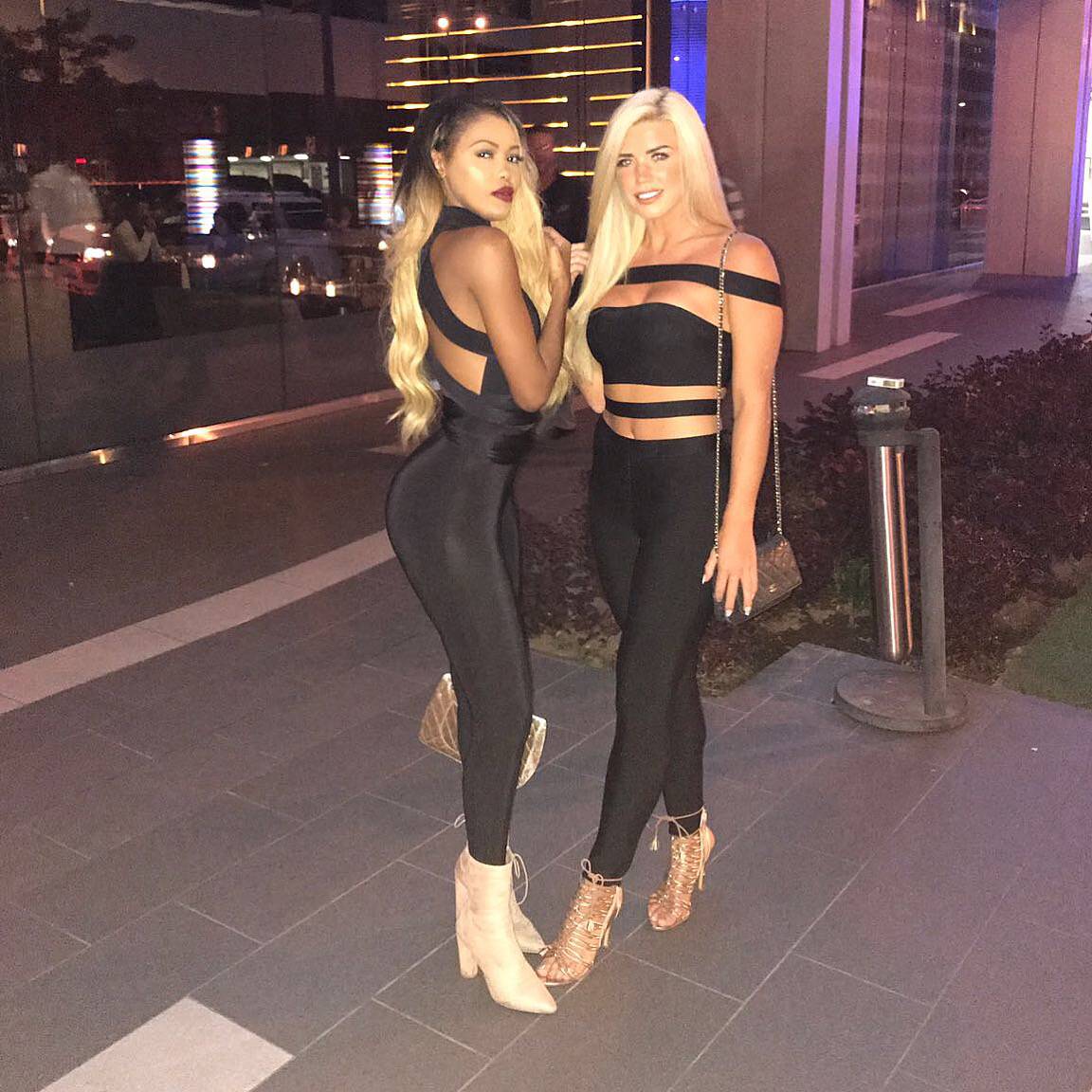 Här ligger jag i Hollywood Hills med världens vackraste utsikt och tar det lugnt och funderar på livet 🙂 Det är faktiskt första gången sedan jag kom hit som jag verkligen tar det lugnt en hel dag, det känns såååå skönt!
I lördags var jag och Kirstie på en plåtning i Beverly Hills hela dagen i ett fantastiskt hus fullt med olika fotomodeller och fotografer som plåtar överallt i huset, det var superkul med en sån fantastisk stämning… Sen åkte vi förbi Beverly Hills hotel och åt en tidig middag, det var kändisar på plats… så spännande att se alla dessa tv människor som är så ödmjuka och normala i verkligheten 🙂
Efter middagen åkte vi och fixade oss till Maxim Halloween festen… OMG så kul med amerikanska halloween, alla möjliga utklädnader hahah! Vad vi skrattade och hade roligt!
Dagar går och min tid här närmar sig till slutet, vill faktiskt inte lämna denna stad! Bästa vädret, bästa människor bästa ställen att lyckas med vad än man gör..! Jag kommer att åka hem för en kort period sen är det dags att komma tillbaka igen!
I'm in Hollywood Hills watching the most beautiful view and taking a break, thinking about life 🙂 It is actually the first time since I came here that I'm taking a whole day for myself, feels amazing!
This saturday Kristie and I did a shoot in Beverly hills all day in an incredible house filled with models and photographers, it was superfun and the atmosphere was great. Then we went to the Beverly Hills hotel and had an early dinner, there was celebrities there… So crazy seeing all of these people from TV and them being so humble and normal in real life 🙂
After the dinner we went to get ready for the Maxim Halloween party… OMG American halloween is so much fun, so many different costumes! We laughed and had so much fun!
The days are passing and I'm going home soon, I don't want to leave! The best weather, the best people and the best place to be successful! I'm only going to be home for a short amount of time before coming back again!