---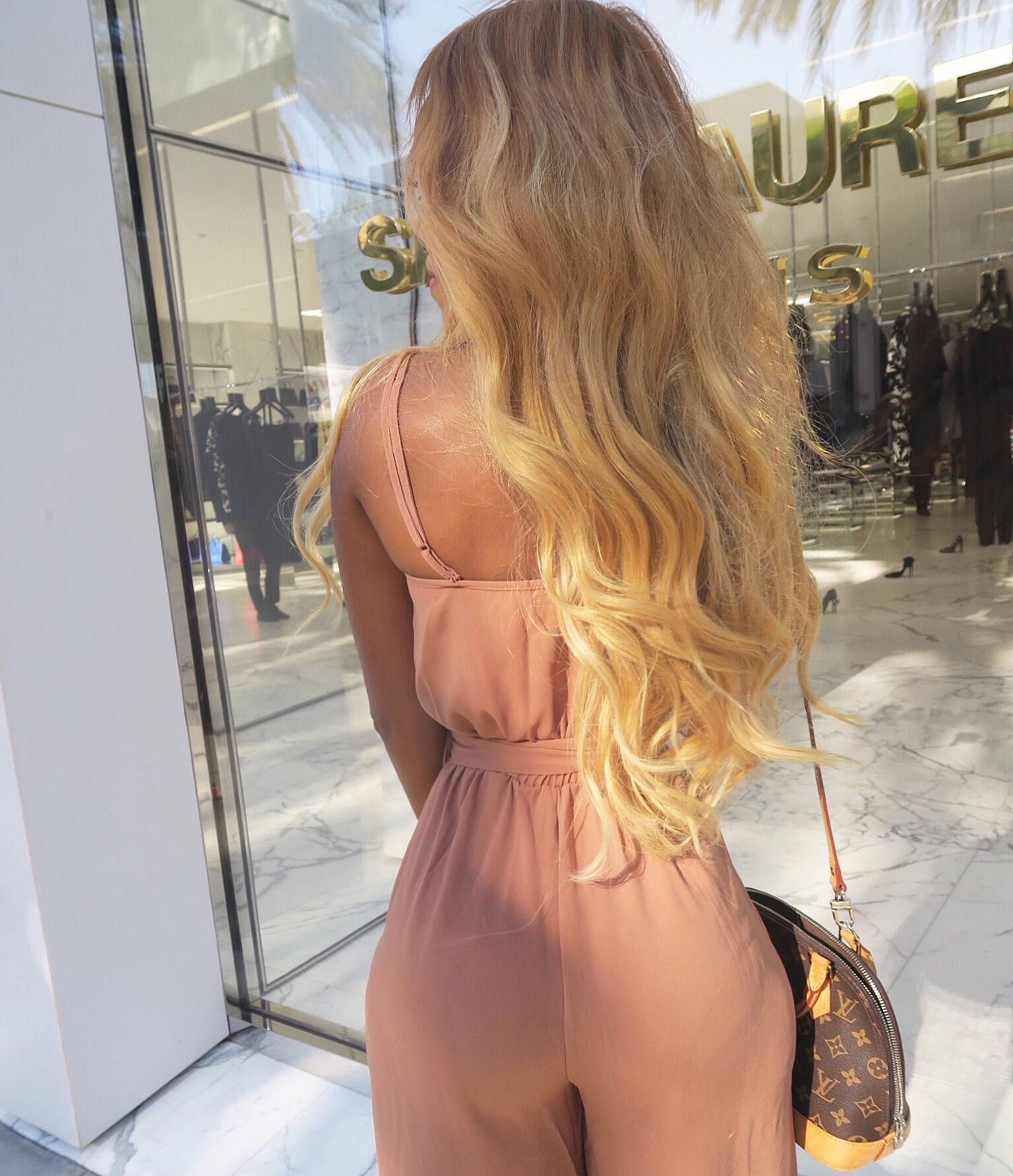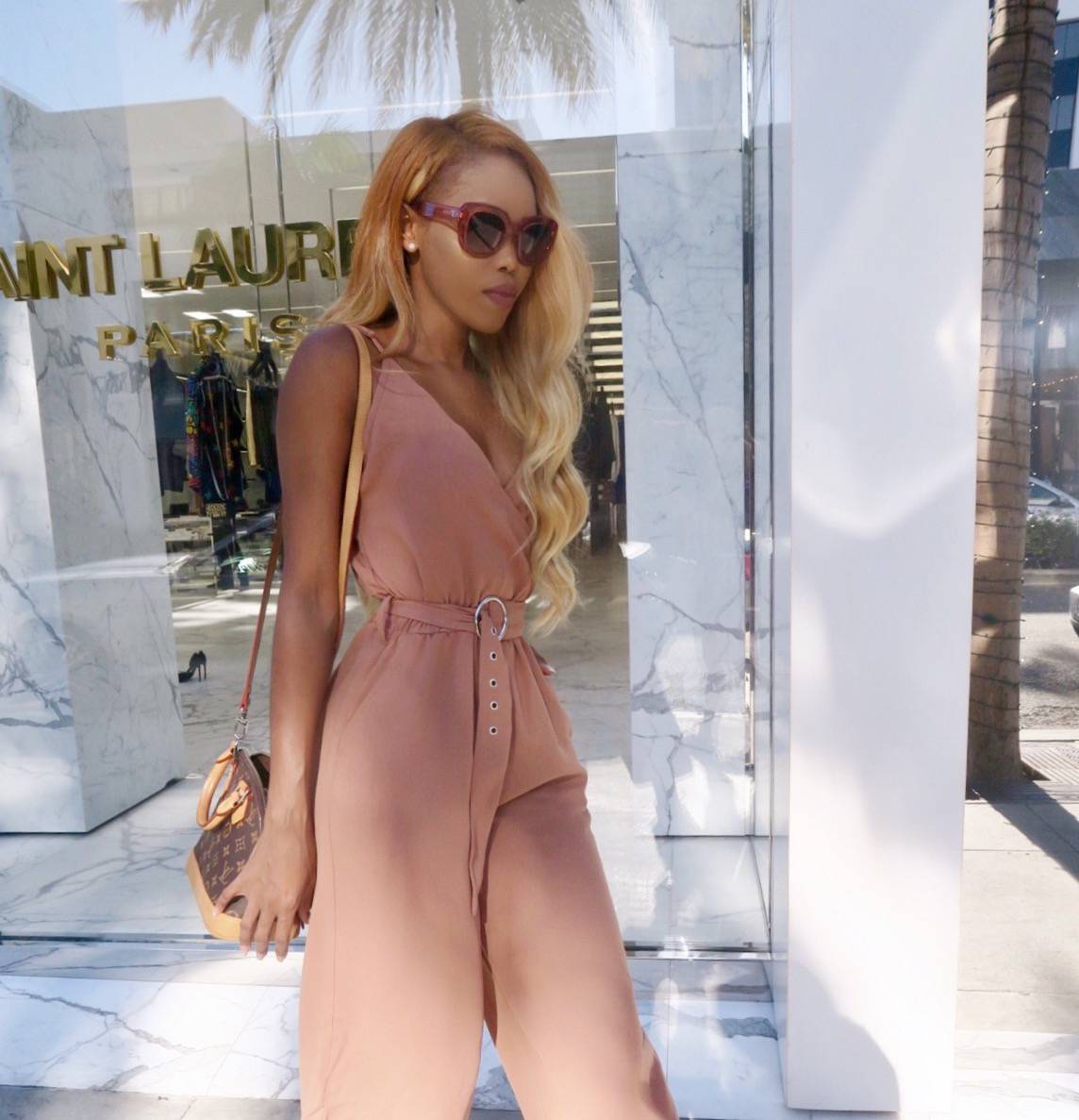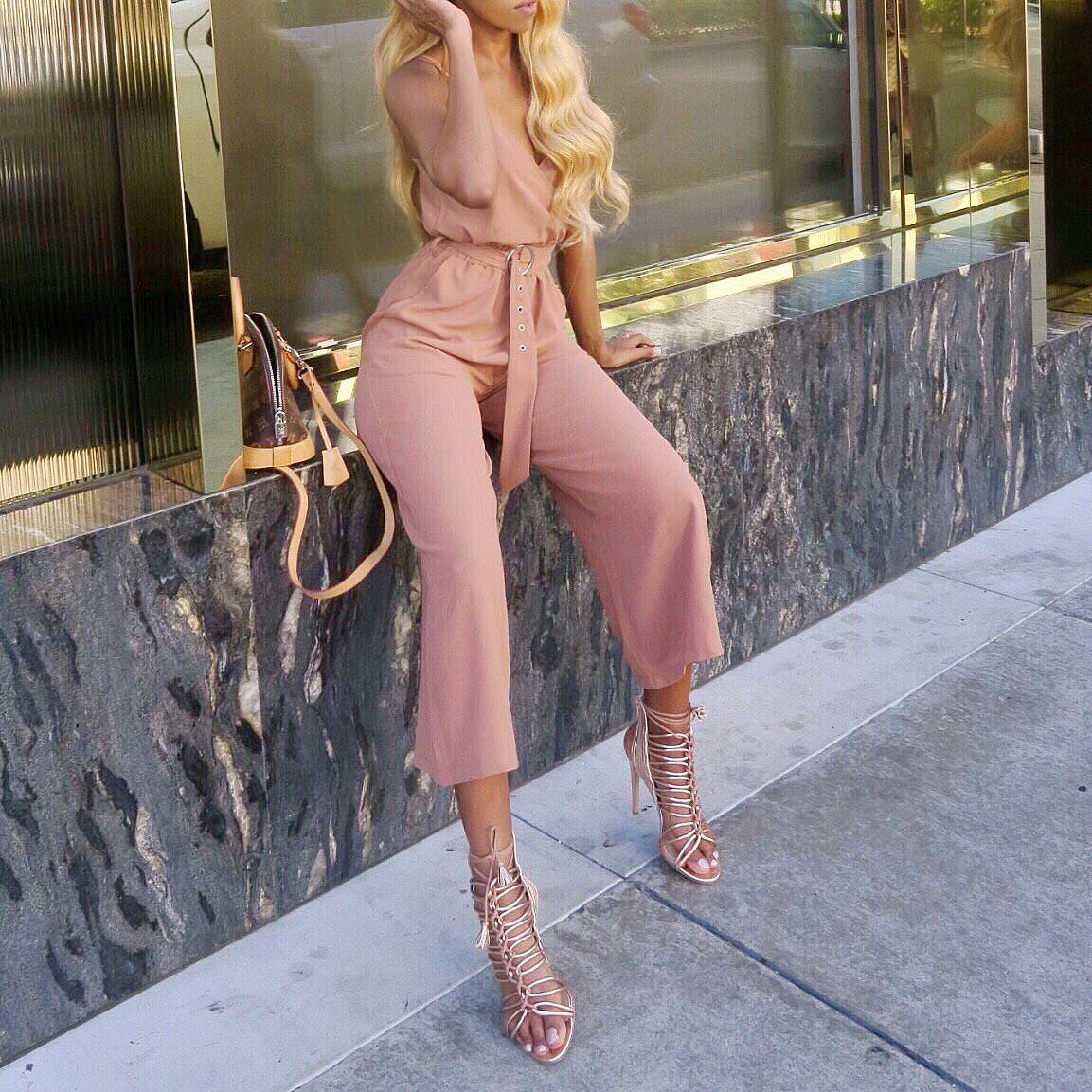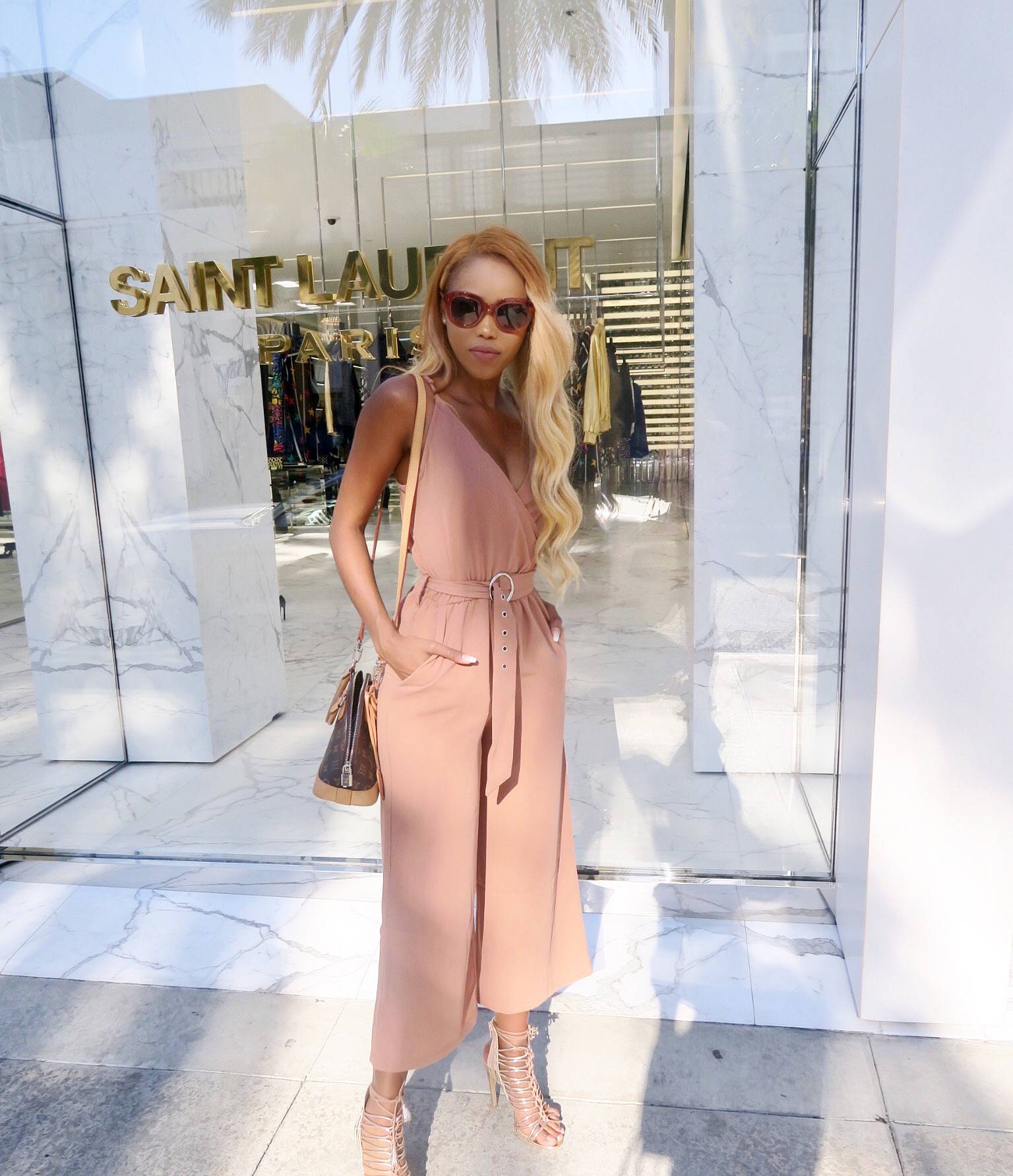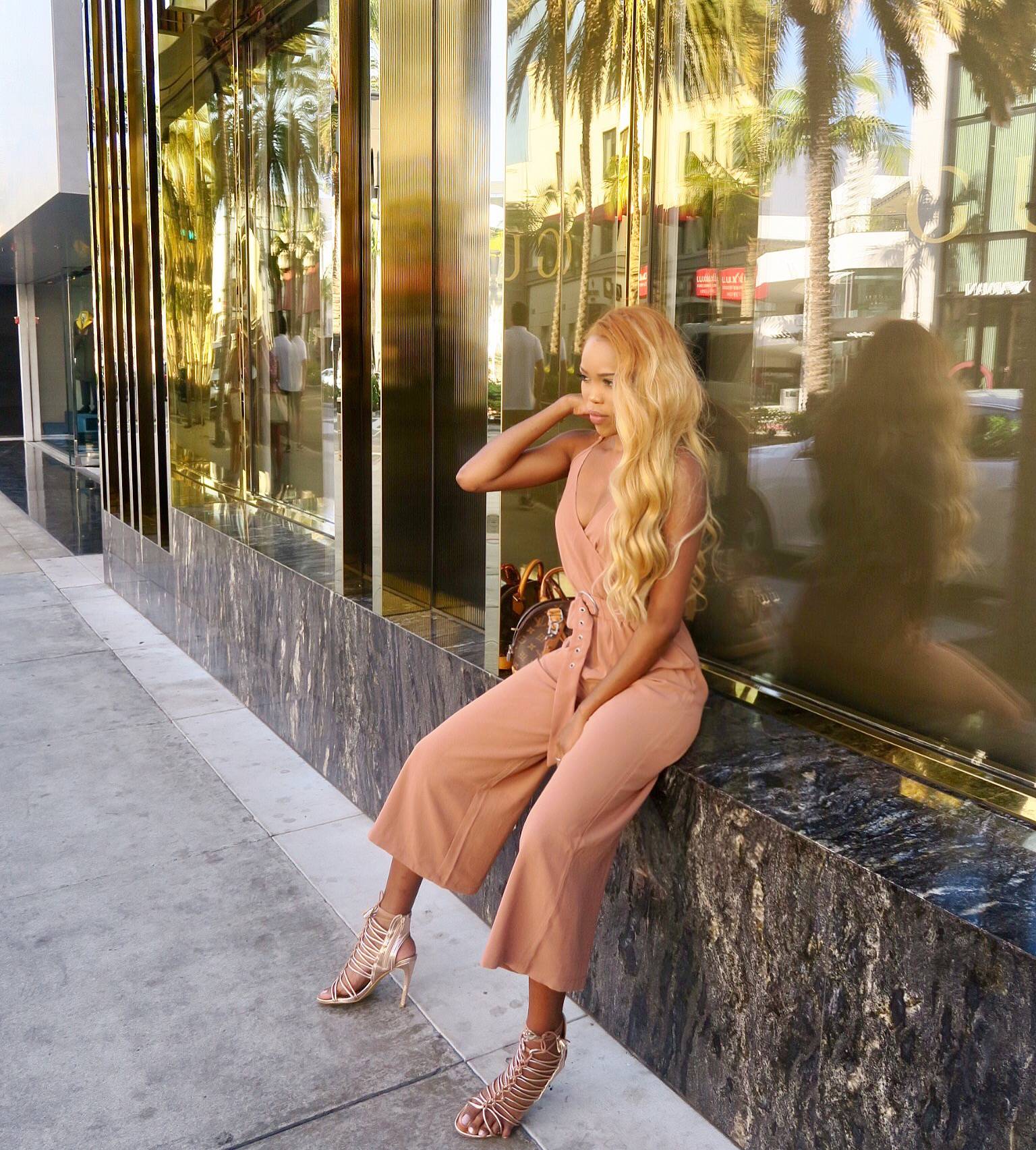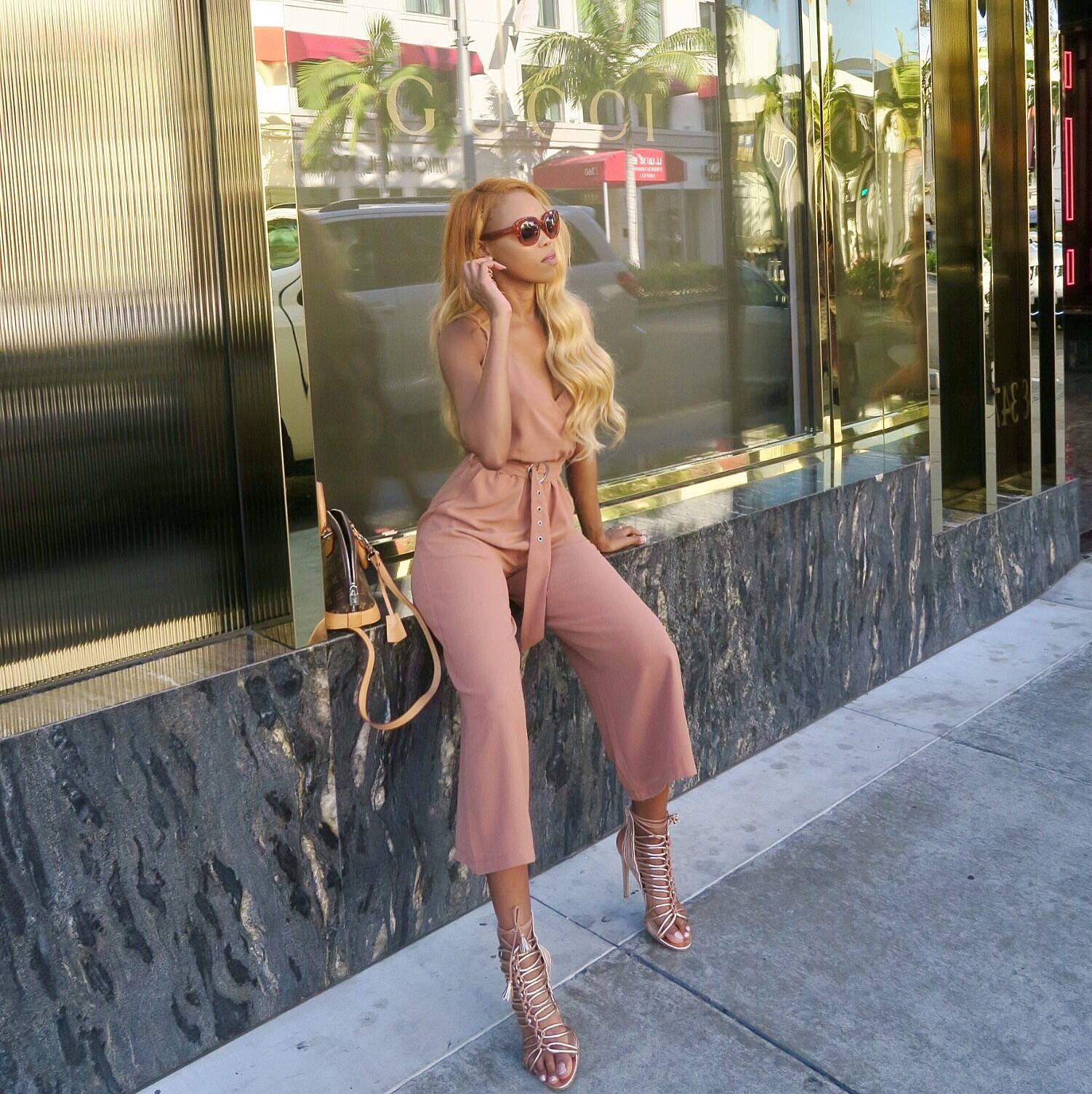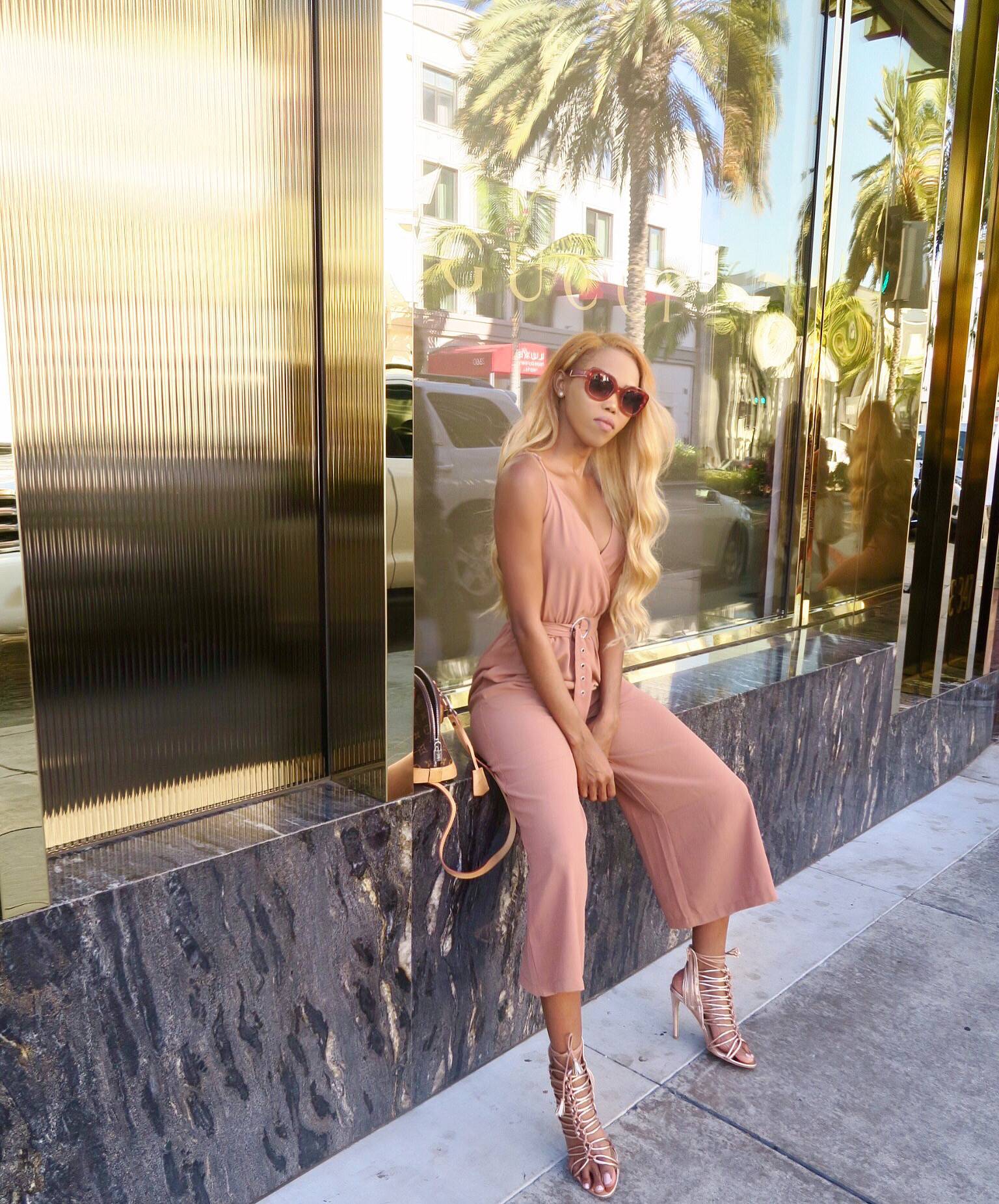 Idag hade jag och Kirstie några möten och sista mötet var i Beverly Hills så jag tog med kameran så jag kunde fota lite för det finns så många fina ställen att fota på… Vi kom till sista mötet 15:00 men vi skulle varit där 14:00 istället, det missade vi helt så vi var så besvikna och det var så pinsamt då är det inte alls är proffsigt…även om personligen brukar komma försent ibland så är det otroligt skämmigt att inte hänga med tiden man har bokat in, hur som helst fick vi en ny tid imorgon istället. Vi var mitt i Beverly Hills och jag bad Kirstie att ta mig några bilder i denna outfit så jag kunde uppdatera… När vi höll på att fota,  såg jag ett gäng människor med sina mobiler mot mig och fotade, vissa tvekade och jag visste inte hur reagera… Efter ett tag föreslog Kirstie att vi skulle gå till ett fik i närheten. På vägen till fiket, tar folk bilder på mig och vissa ropar från både turistbussen och privata bilar efter kändisars namn (Rita ora, Beyonce och Rihanna) herregud! då kände jag mig så obekväm, först det var lite roligt för dessa glada människor menade inget illa utan de ville nog bara ge fina komplimanger men det var lite mycket under samma dag… var lite trött också efter en jobbig jobbdag så det blev extra jobbigt..! Ville bara komma härifrån och sätta mig ner där ingen såg mig på ett tag! Men folk kollar och kollar och kollar, skulle aldrig gissa att här i Los Angeles där alla stora världs kändisar bor, skulle lila jag få så här mycket uppmärksamhet…med tanke på att de brukar se alla typer av kändisar och människor! Även om jag är så van vid att få mycket uppmärksamhet vart jag än är, folk brukar komma fram och fråga för att ta bilder på mig eller med mig, de ger fina komplimanger och även blev fotade av paparazzi några gånger men idag var lite extra mycket! Förstår vad kändisar måste gå genom varje dag!!!
Kom hem nyss och det är sååå skönt att ta det lugnt och landa lite inför möten imorgon 🙂
Today Kristie and I had a couple of meeting and the last one was in Beverly Hills so we got some pictures for the blog there. The last meeting was at 14.00 but unfortunately we had got the time wrong and was there at 15.00, so unprofessional! When we took some pictures for the blog later a lot of people came up and took pictures with their phones and people were shouting celebrities names at me (Rihanna, Rita Ora, Beyonce…). I felt very uncomfortable and it was very stressful! I can totally feel bad for how celebrities have it. I get a lot of attention yes, but this was just too much.
I just got home and it is so nice to chill and reload for meetings tomorrow 🙂
WEARING
Jumpsuit: Na-kd.com discount code: Kadije20
Hair: Luxuryforprincess.com discount code: KADIJEBARRY