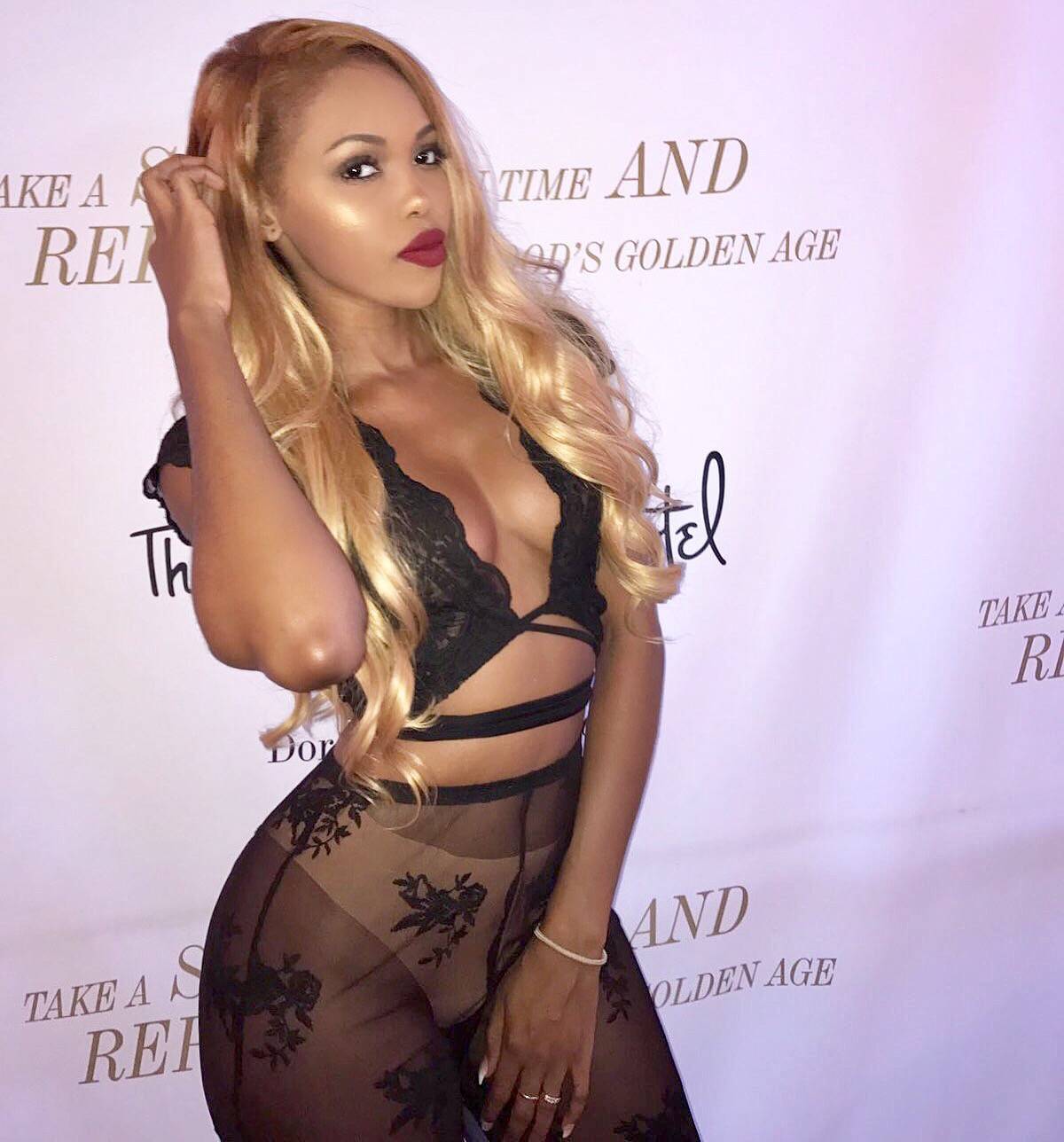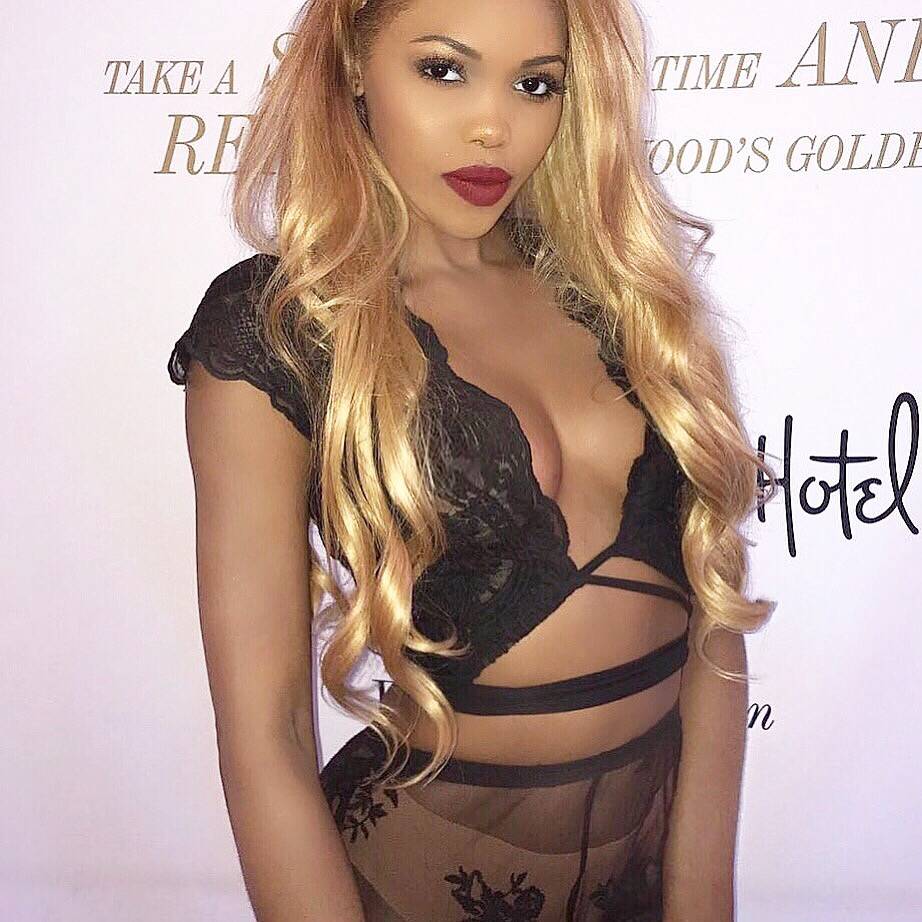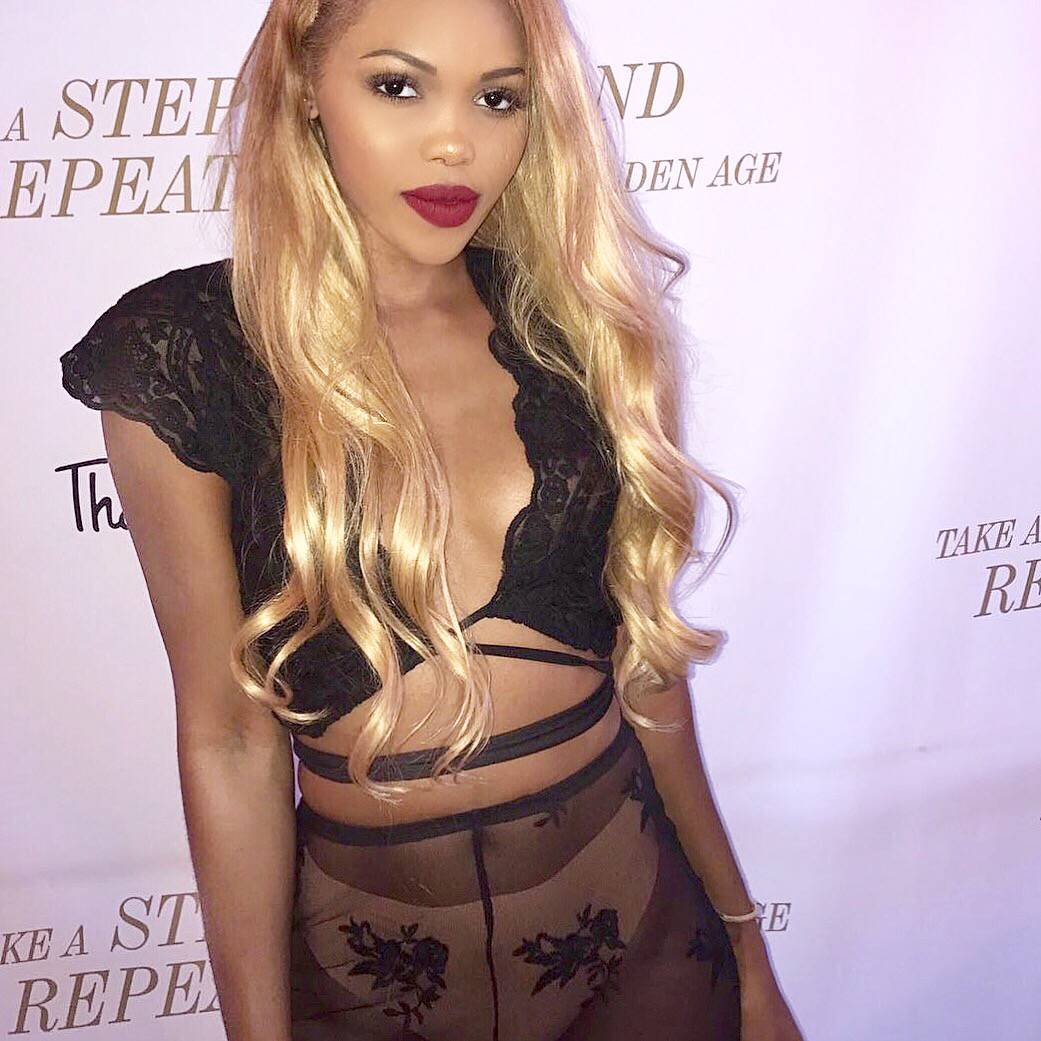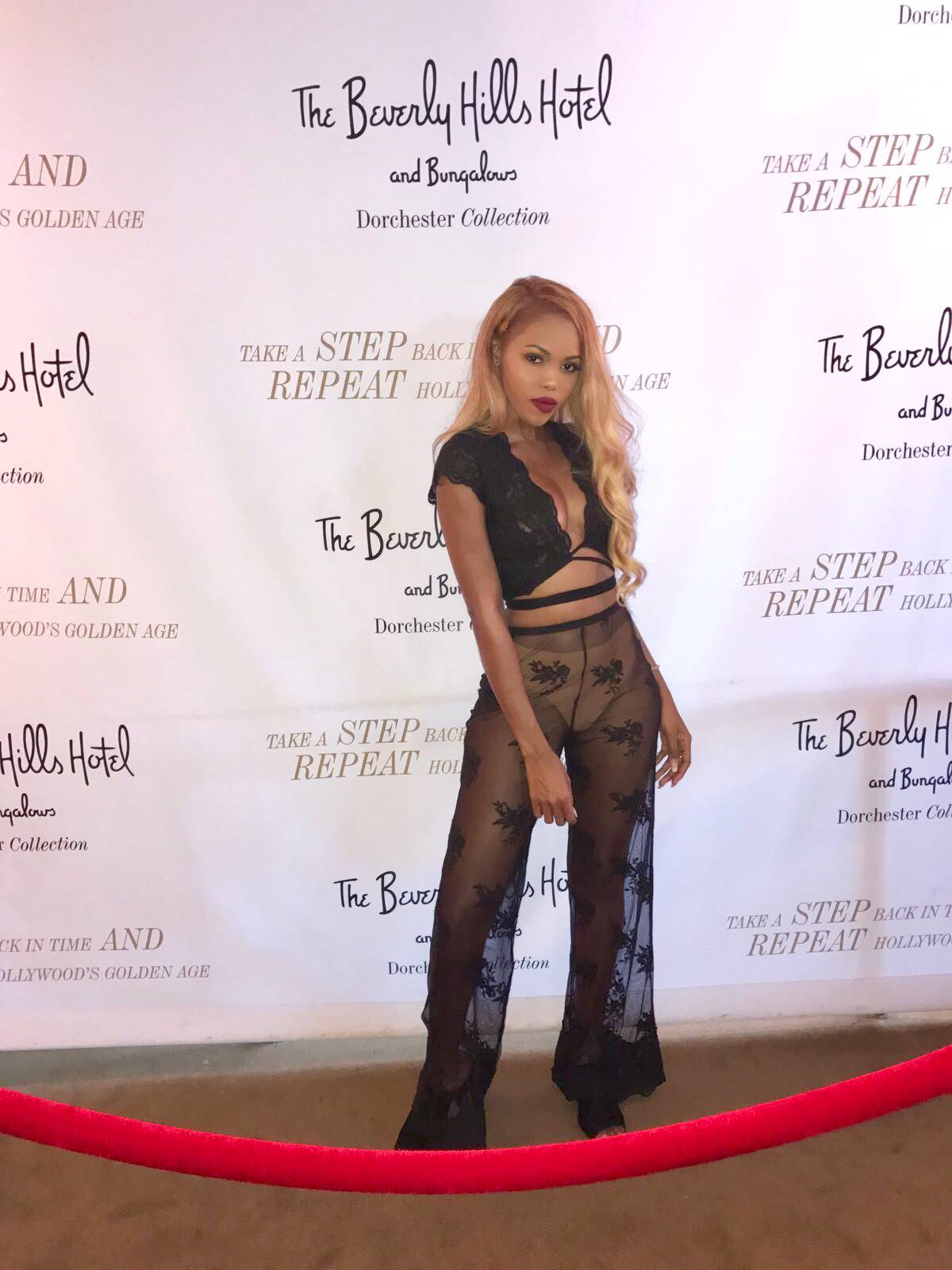 Detta får jag inte glömma att berätta för er! Jag blekte nämligen håret i lördags innan Kirstie och jag gick till plåtningen då "utväxten" störde mig ibland. Jag bestämde mig att bleka framifrån så att det smälter ihop bättre med löshåret… Jag var så nervös eftersom det är första gången jag blekte mitt eget hår och jag visste inte hur skulle jag se ut efter men det gick ganska bra måste jag säga.. Nu smälter det bättre ihop fast jag är fortfarande ovan haha, får nog ge det lite tid.. Jag kommer att bleka om det en gång igen så det blir mer blont för nu är det lite av en orange tint i det… Det känns iallafall bättre nu än vad det gjorde innan 🙂
Luxury For Princess hår är det bästa håret någonsin, seriöst! På salongen tvättade det håret med fina produkter och fixade så fint, håret blev helt plötsligt nytt igen fast jag har använt det några månader…! Så tacksam att får samarbeta med ett sånt fantastiskt hårföretag!
I can't forget to tell you this! I bleached my natural hair under the extensions this Saturday to make it blend better.I was so nervous but I am really pleased with the results. I just need to do it again because right now it looks slightly orange hehe.
Luxury For Princess is my all time favourite hair! At the salon they washed it and made it look so pretty again even though I have had the hair for a couple of months. I'm so grateful that I can collaborate with such an amazing company!
HAIR: LUXURYFORPRINCESS.COM 
Discount code: KADIJEBARRY
Color: Meduim Blonde