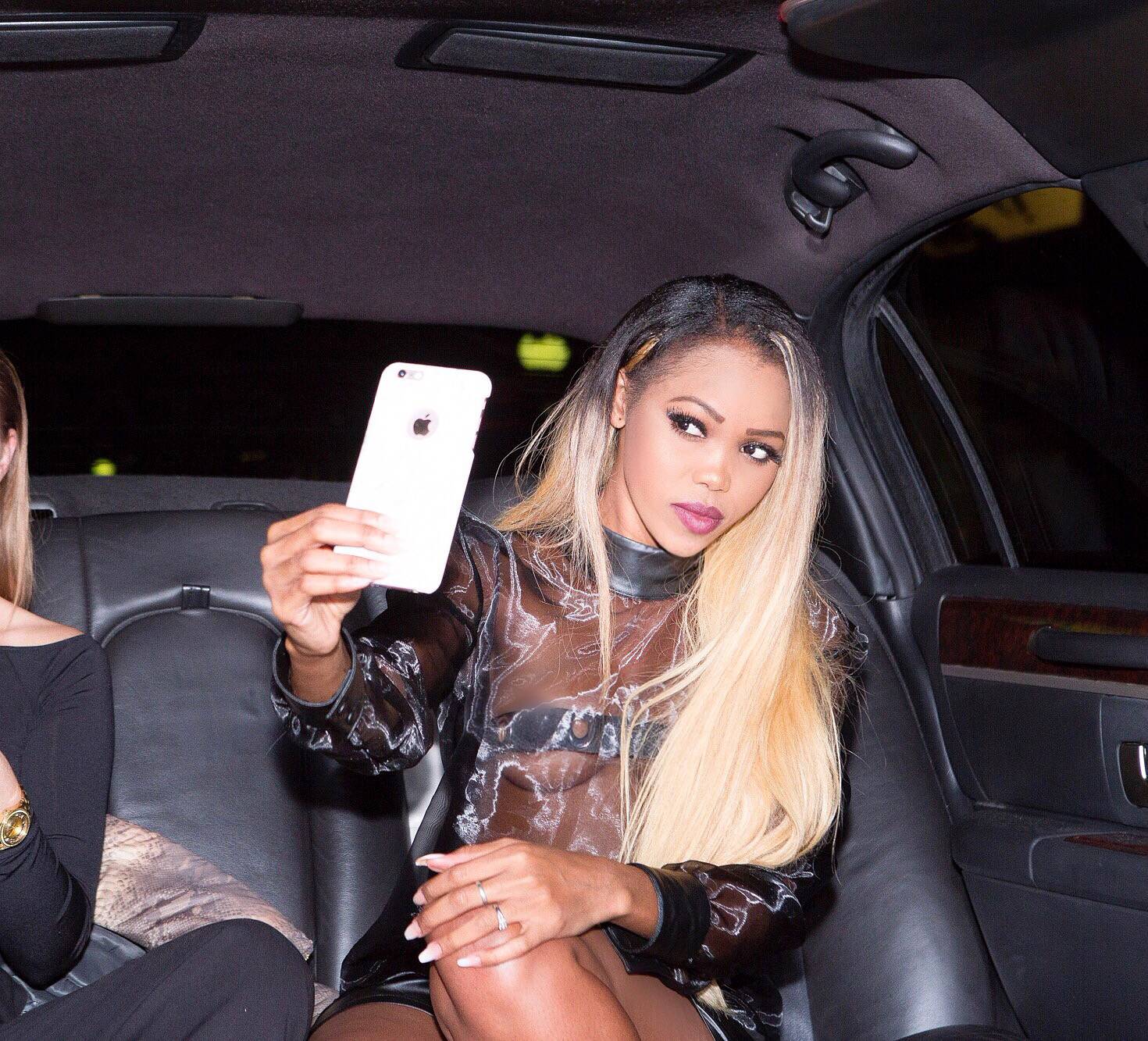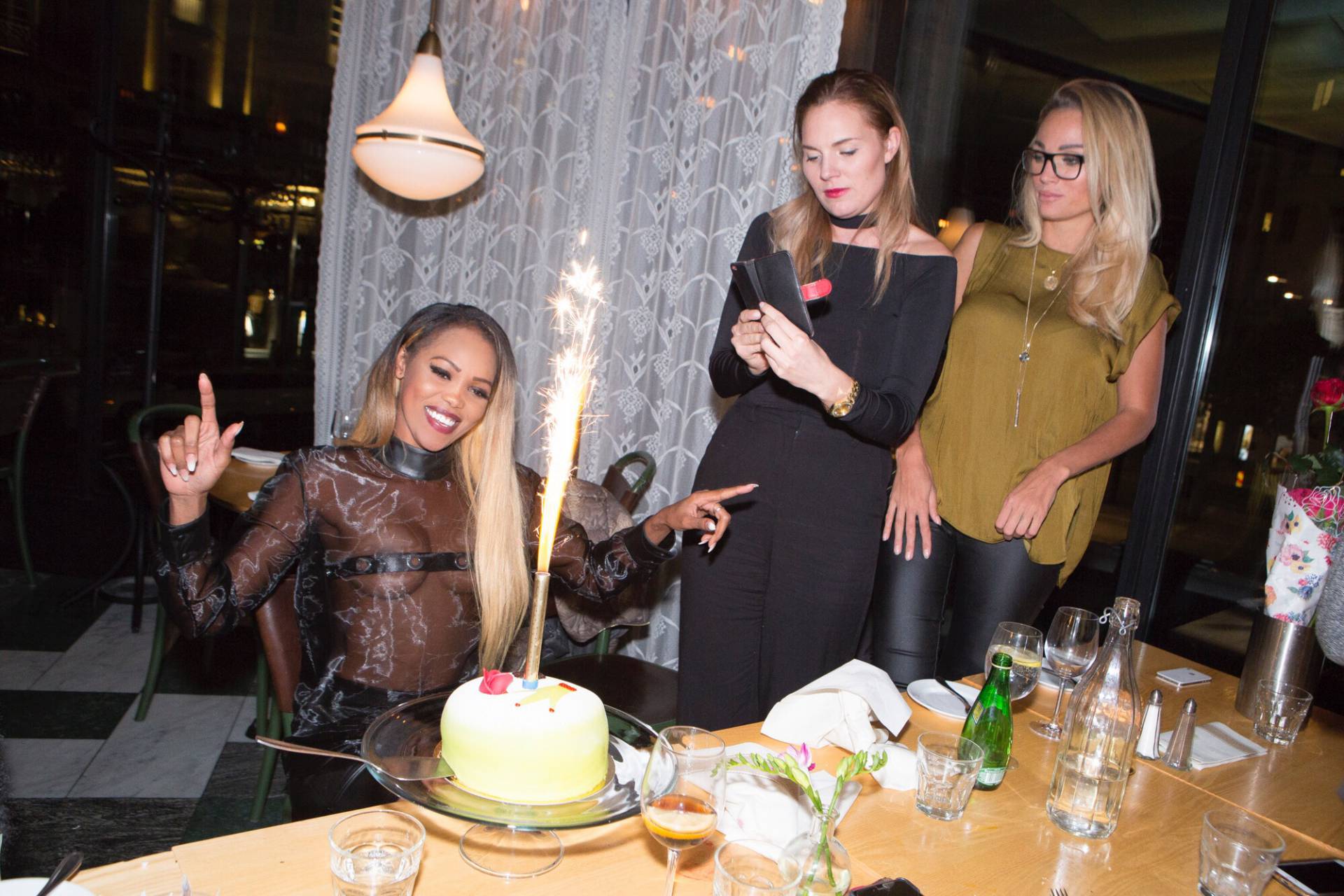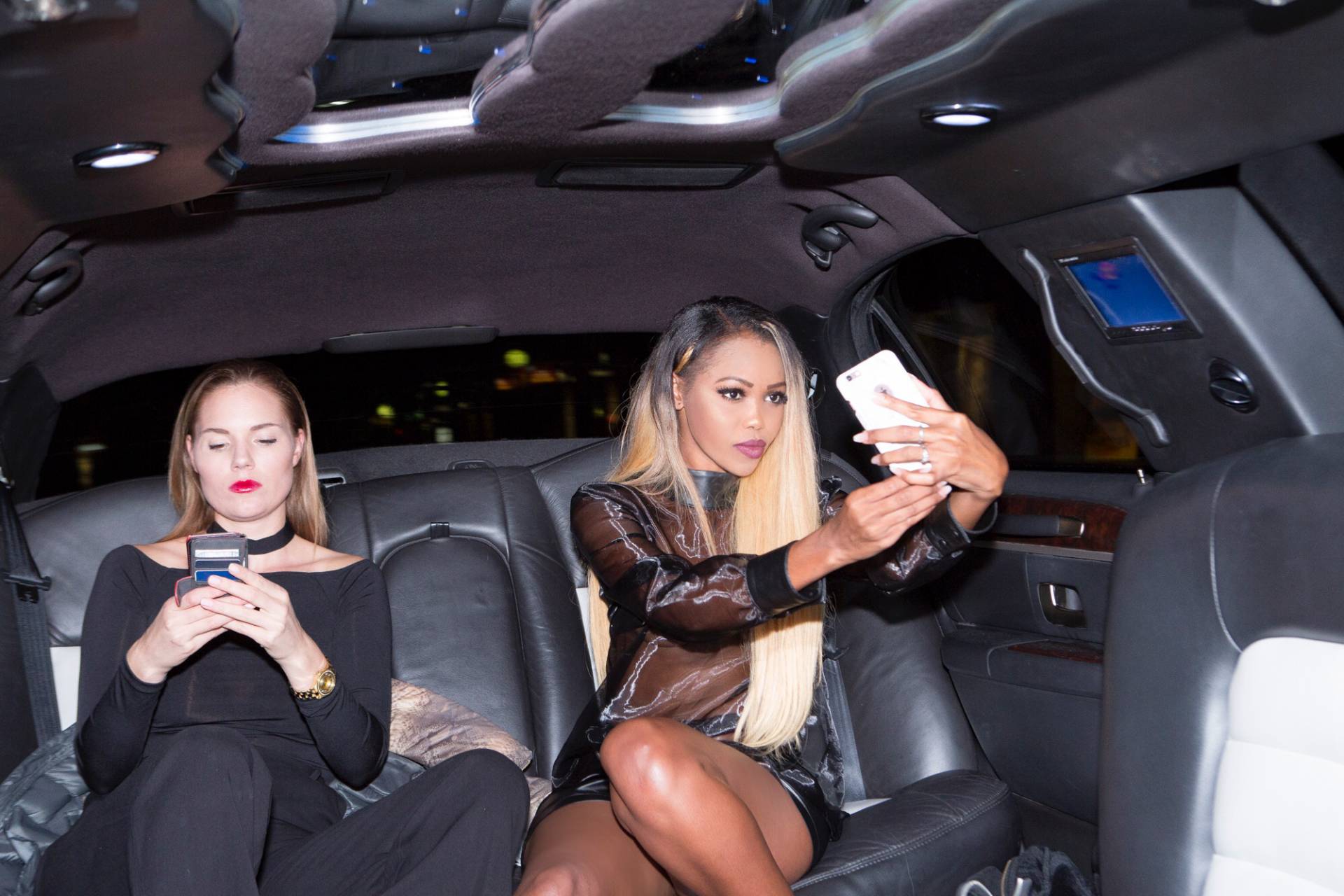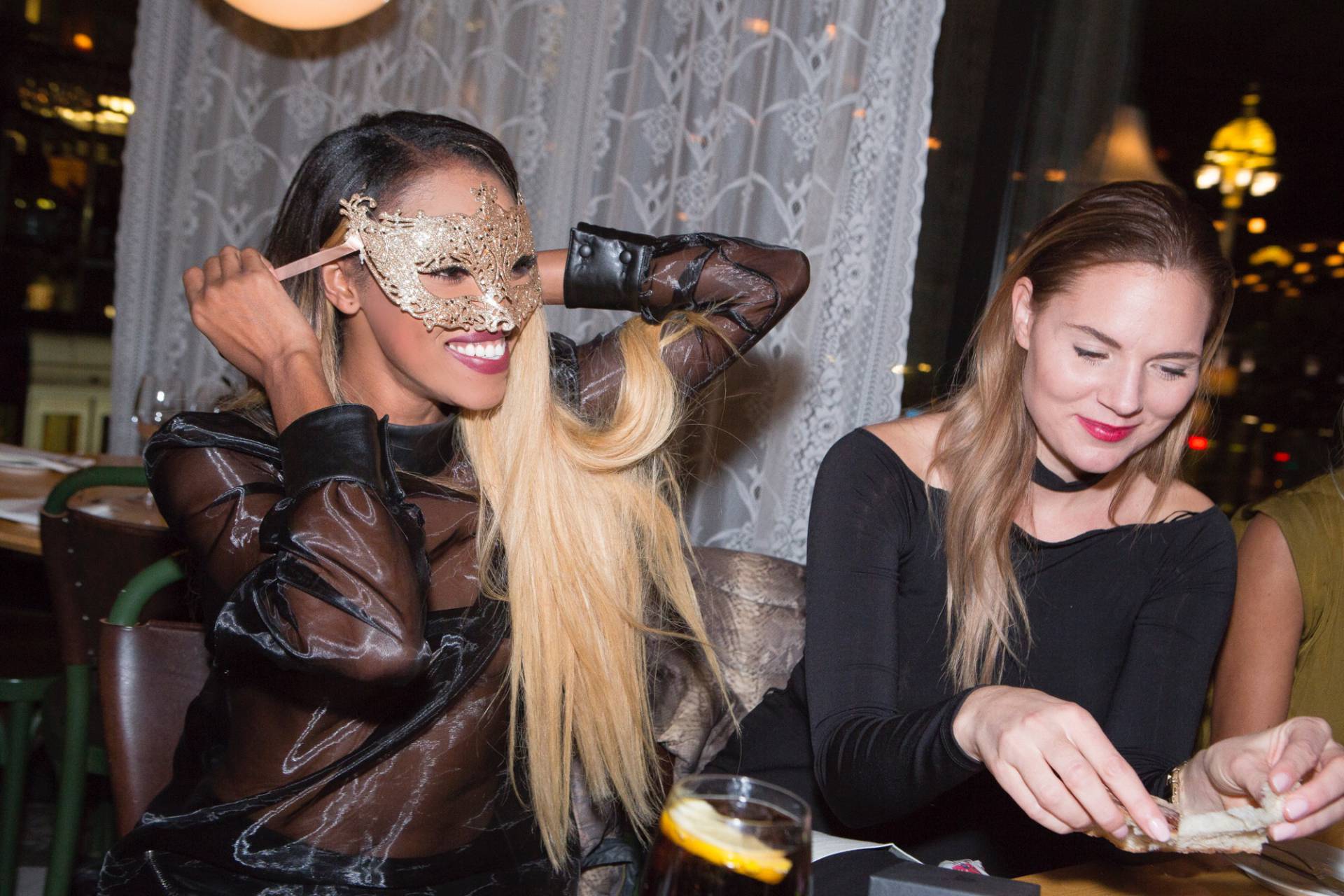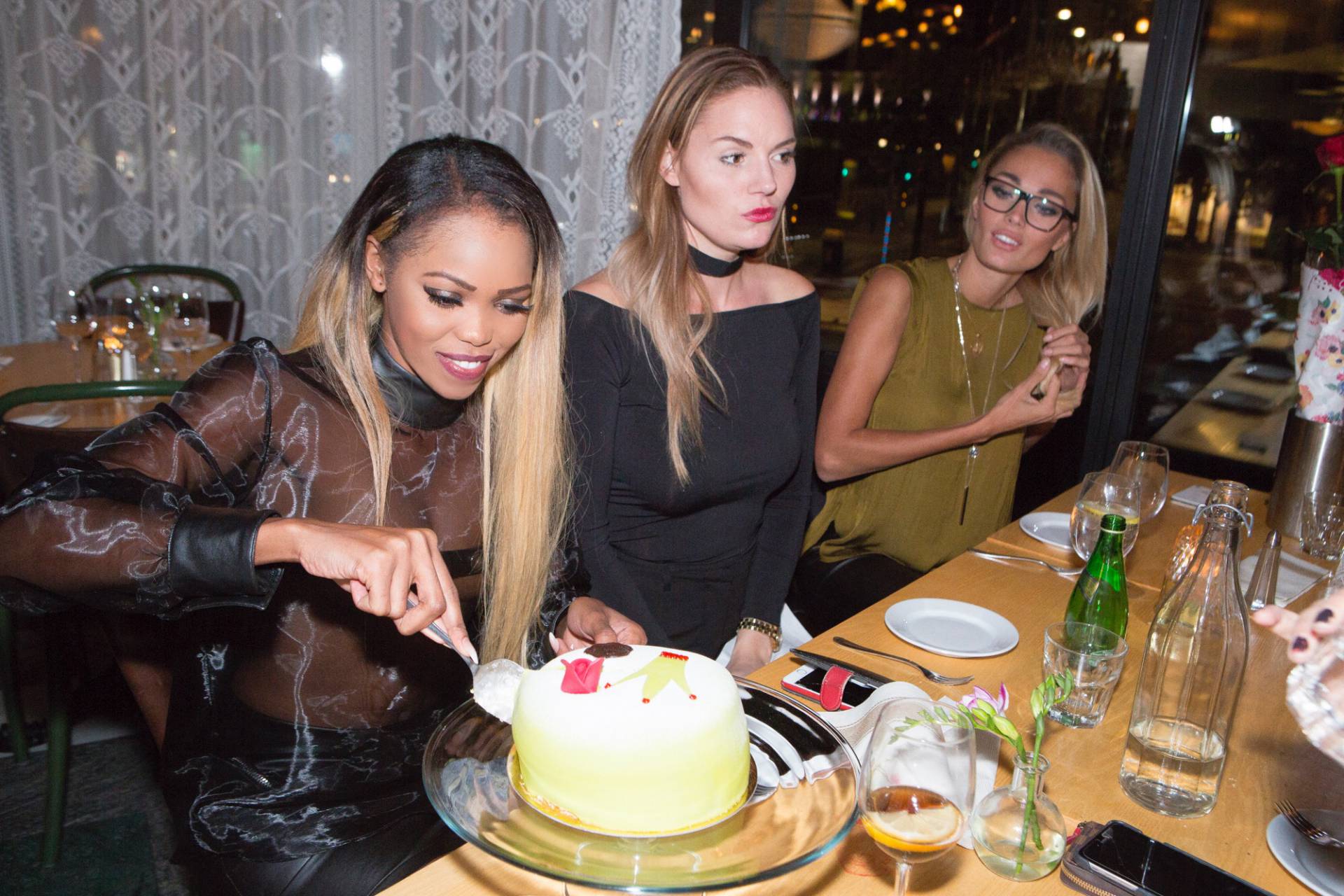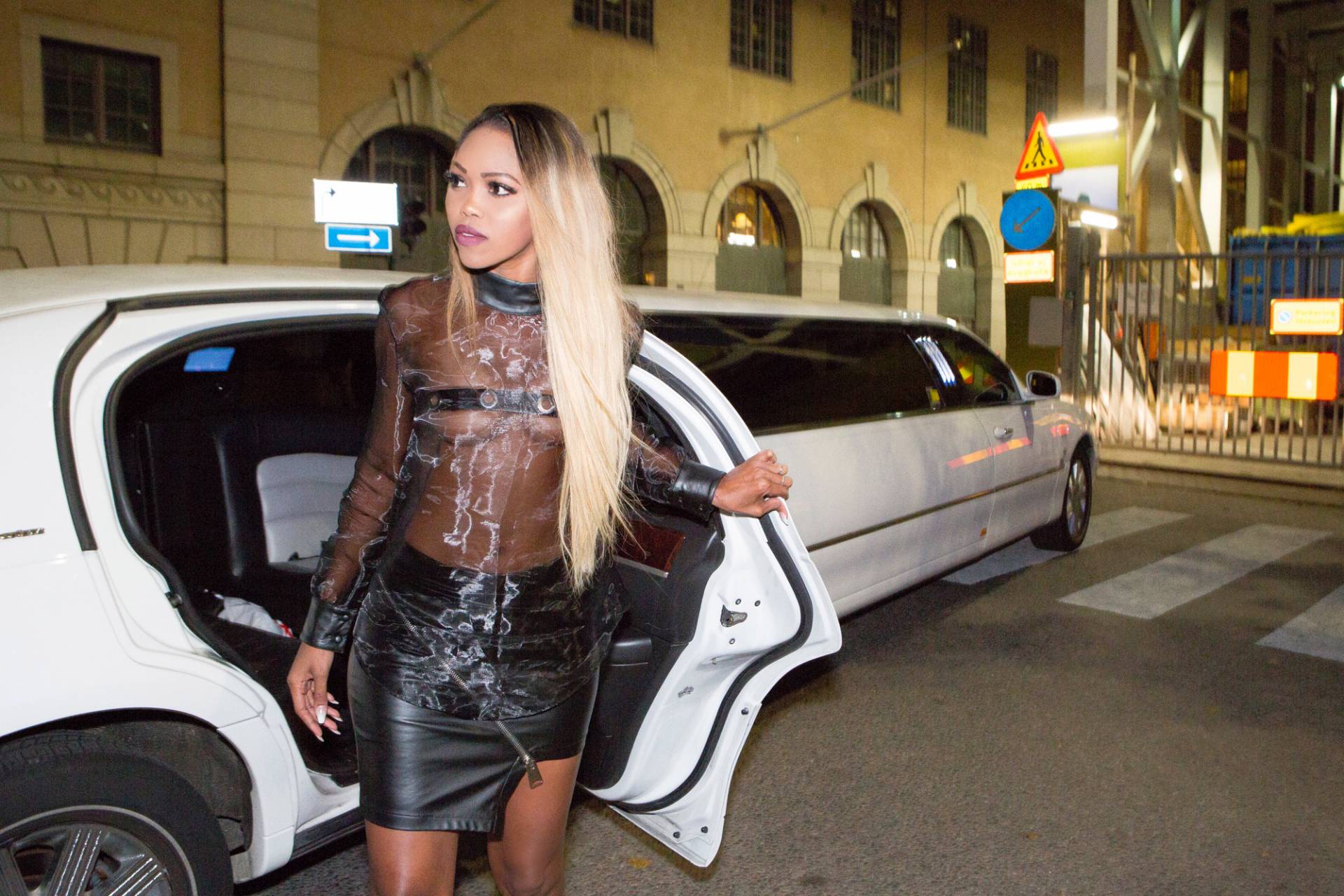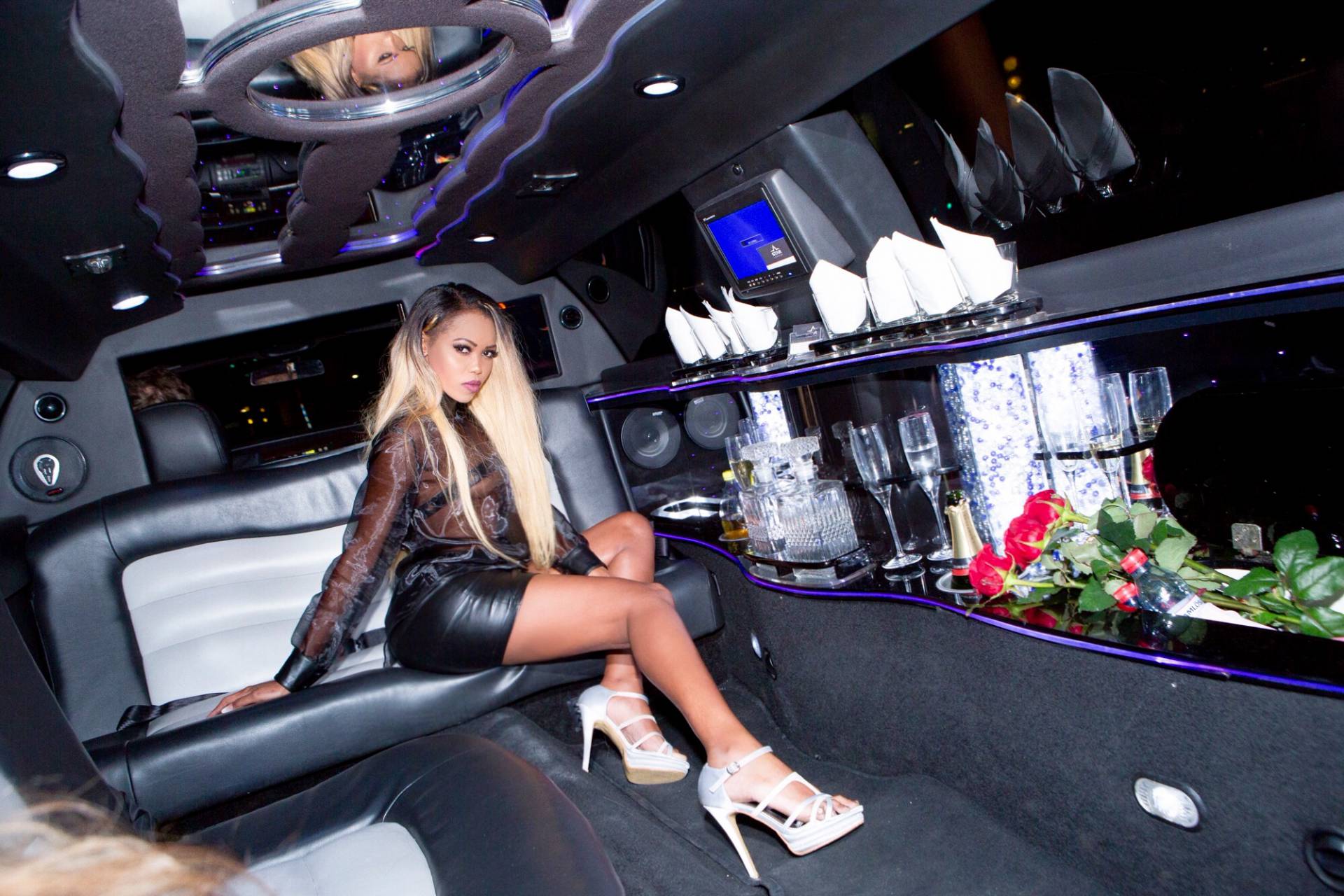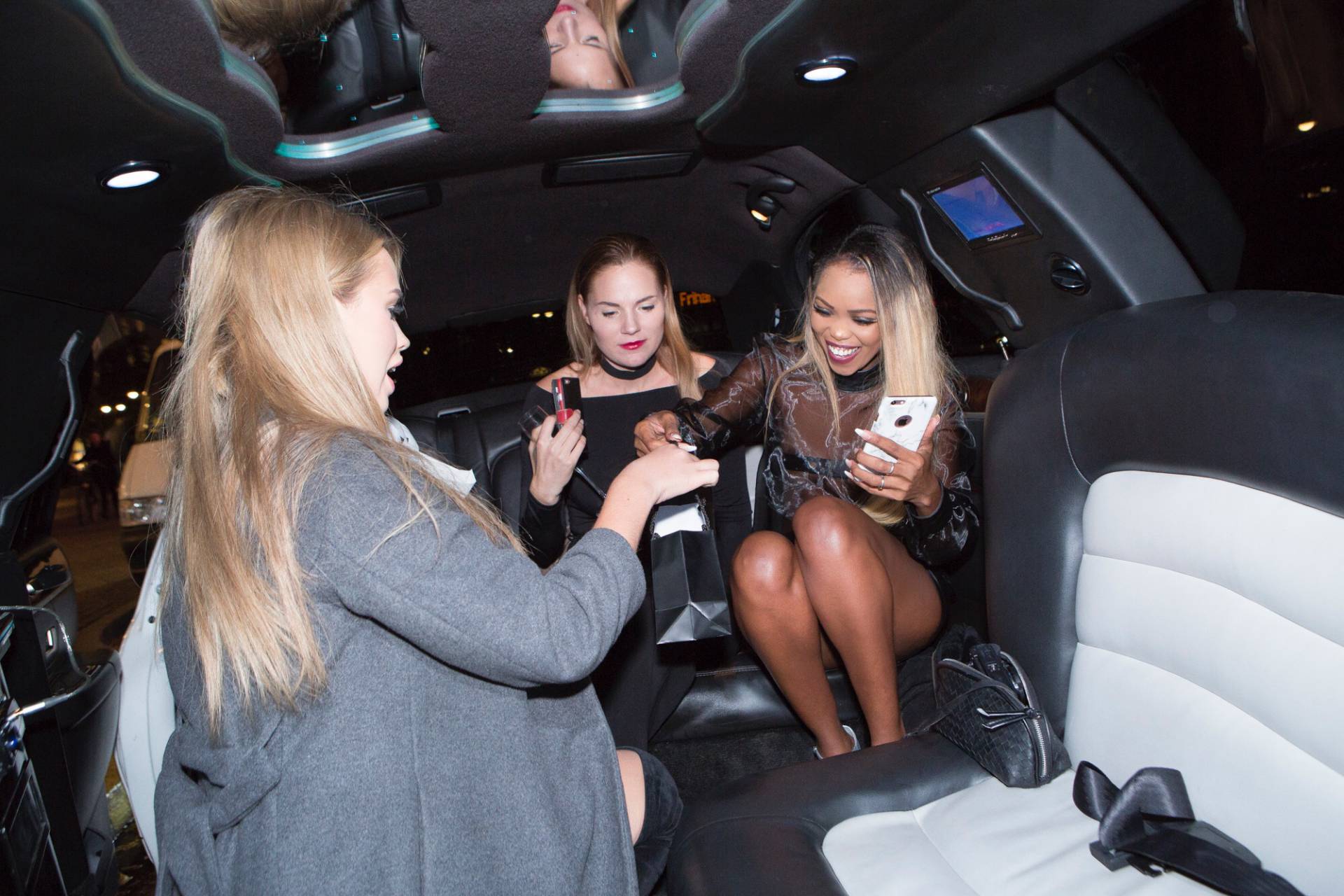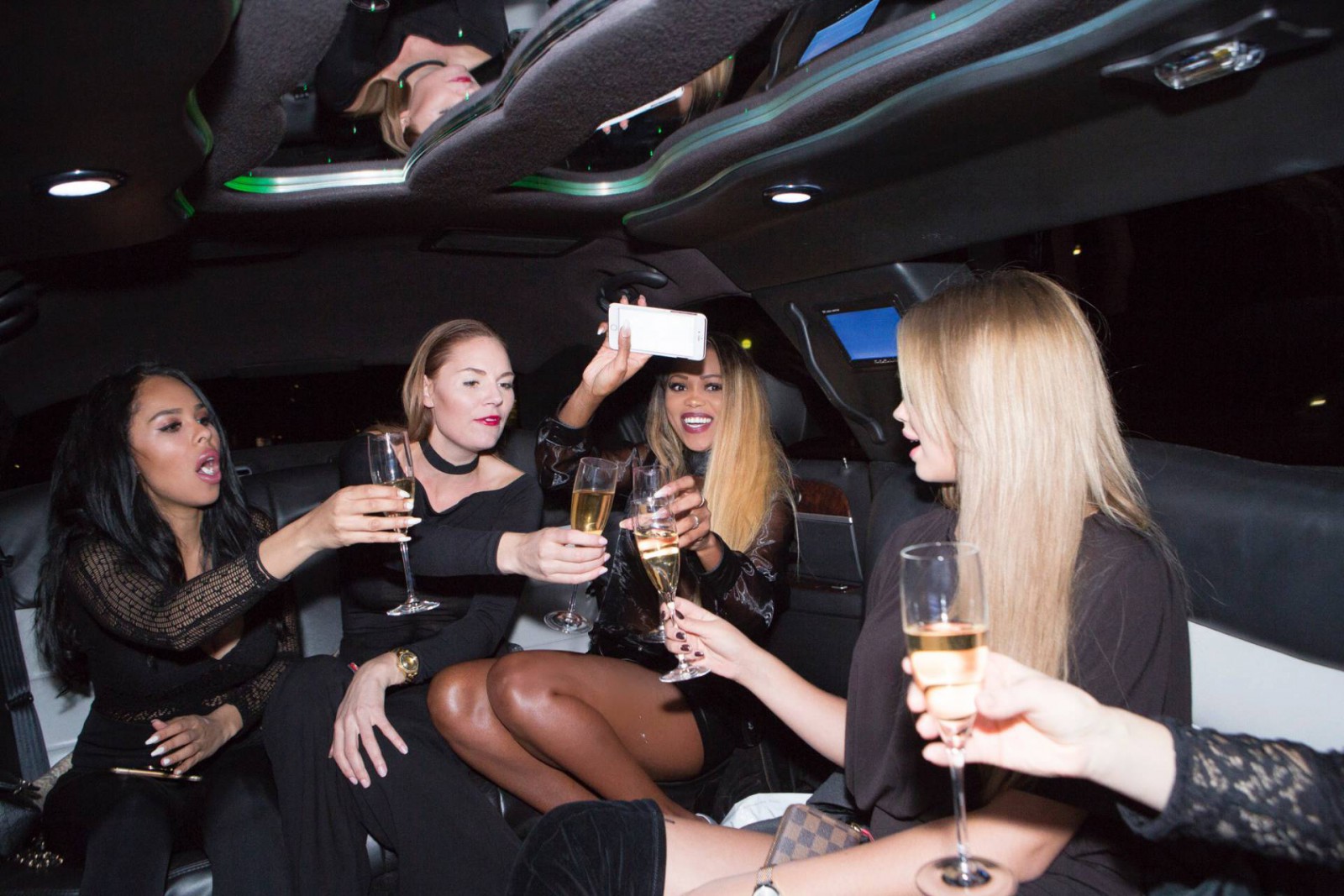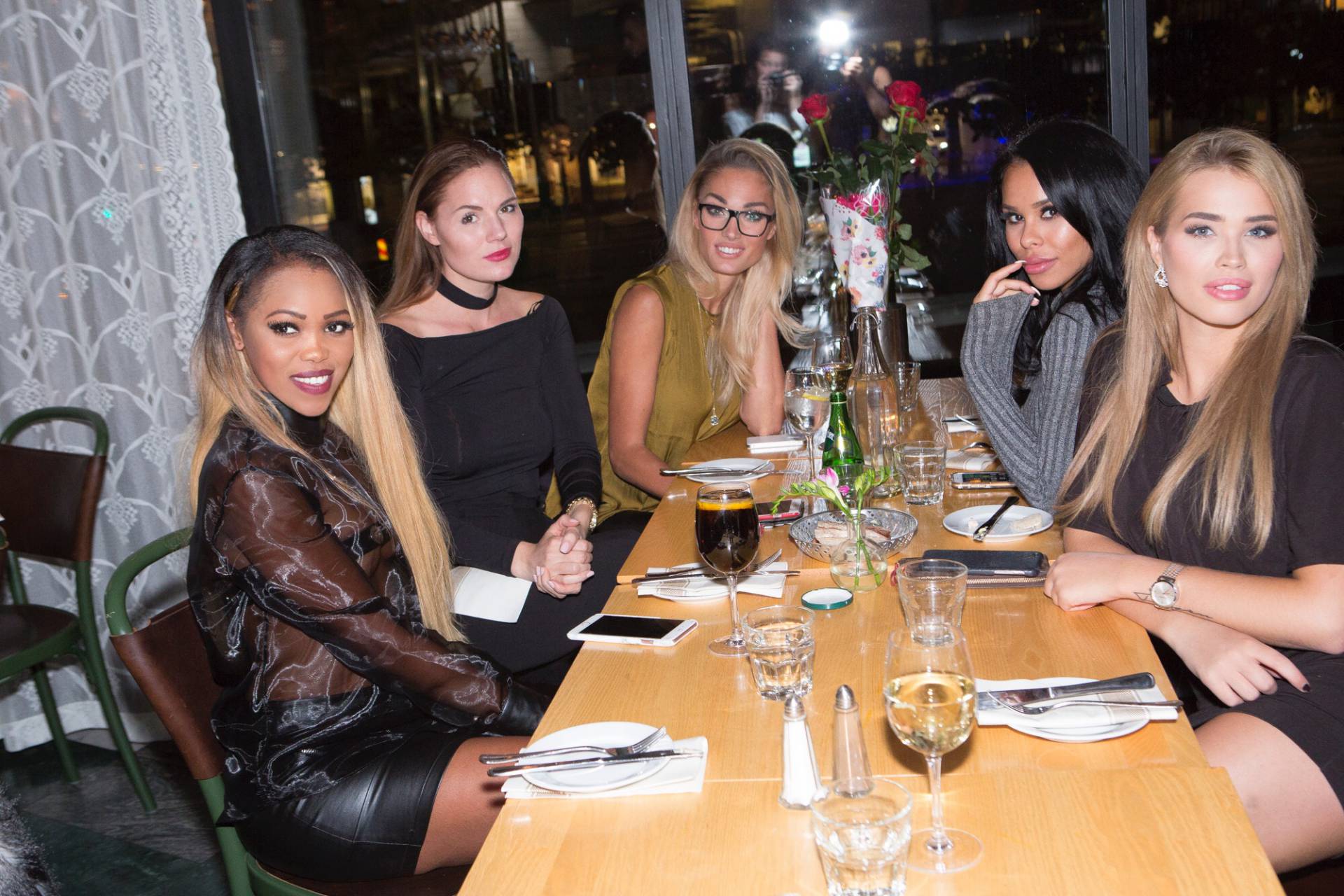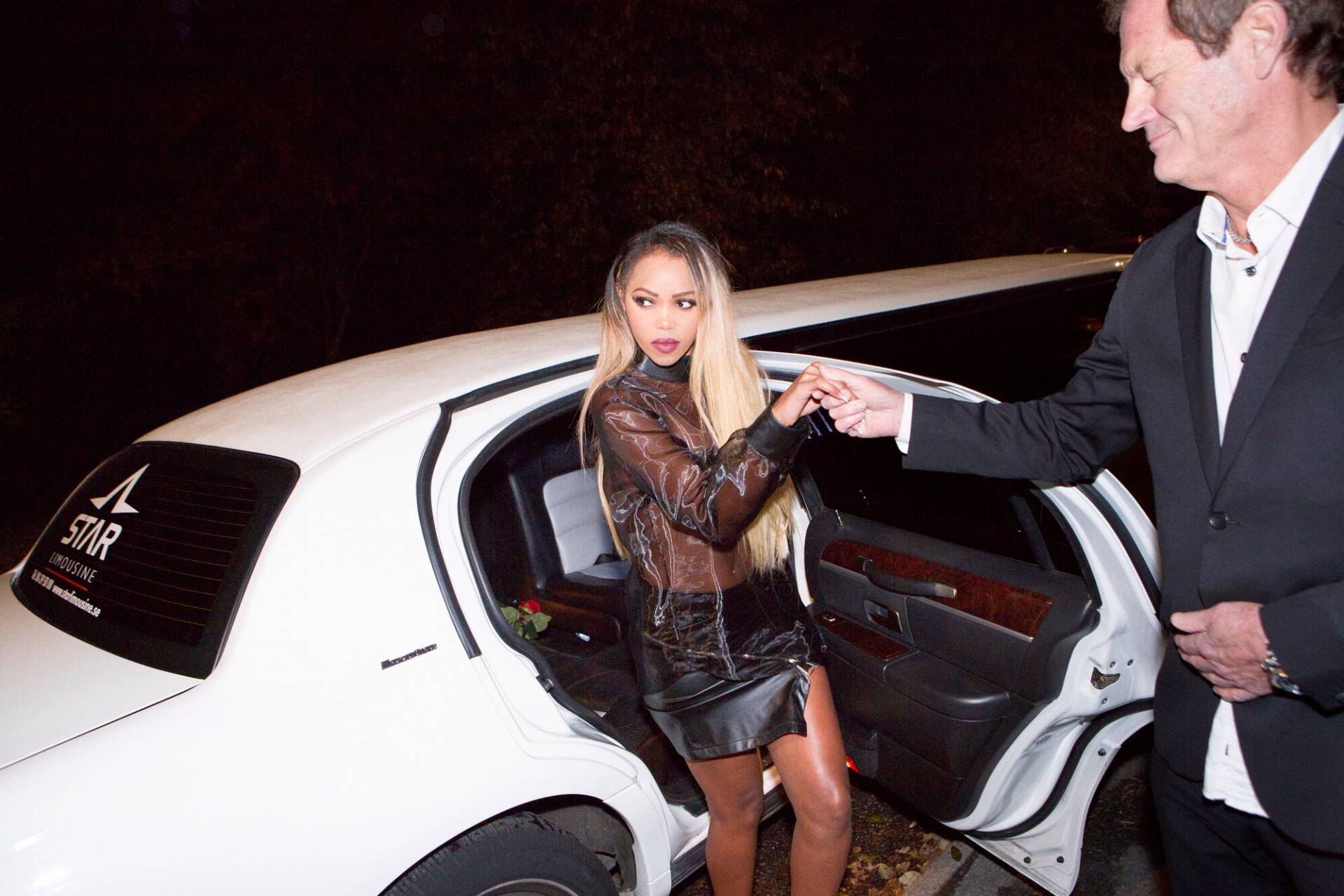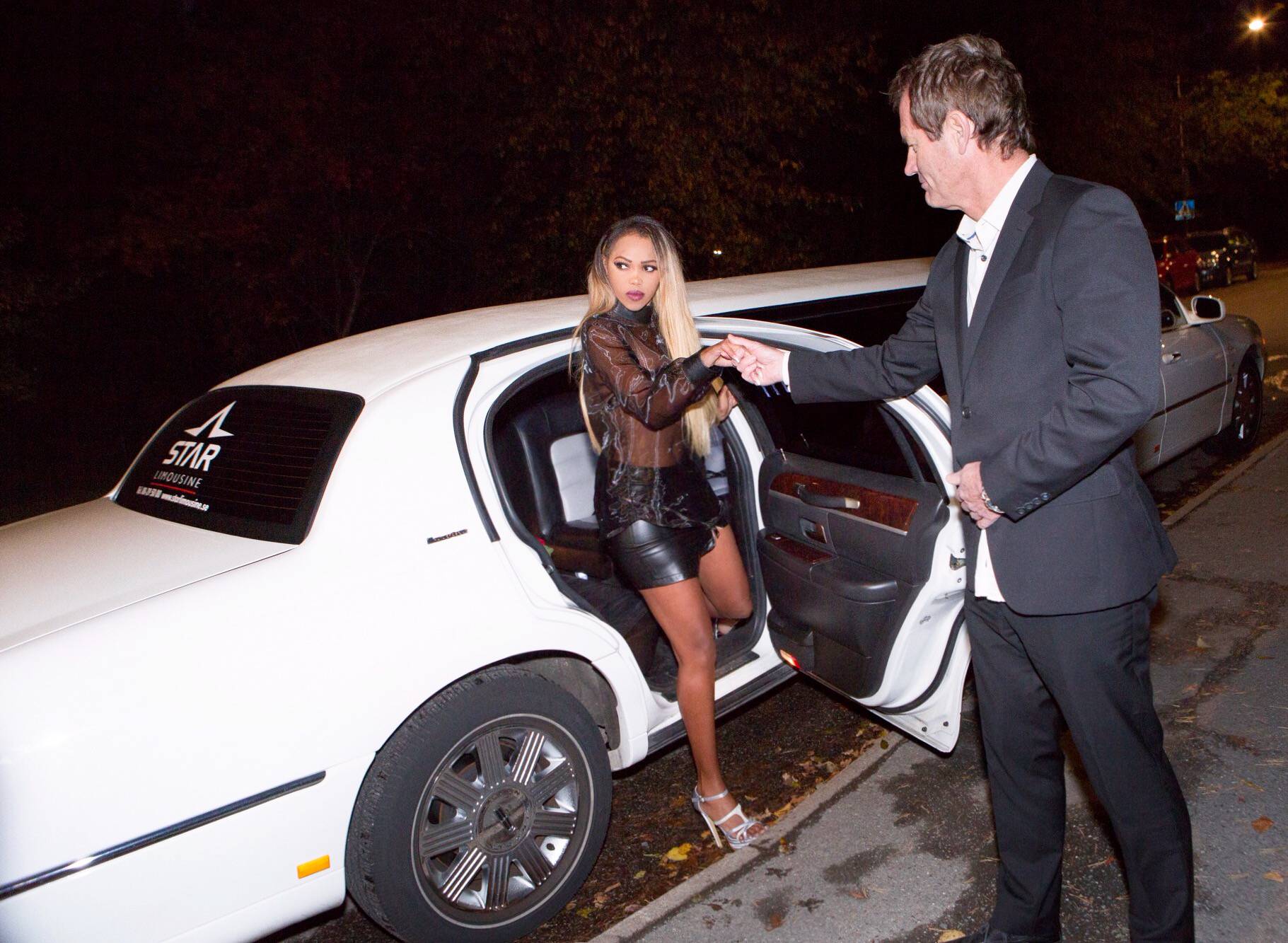 WOW! Jag hade världens bästa födelsedag, känslan att så bli älskad och bortskämd av sina älskade vänner… Jag är sååå lycklig över att ha så fina människor omkring mig. Blev upphämtad av fina Marians Limousin från Starlimousine.se och åkte på en restaurang och firade rejält sen åkte  vi runt och festade  i limousinen…Jag är så lycklig i själen alla ställde upp och gjorde sin bästa för att göra min kväll magisk..! Att bli fotad av Jini Sofia på sin födelsedag är att vara lycklig lottad det. Nu bjuder jag på en bildbomb och låter bilderna tala för sig själva.
Jag hade förövrigt för första gången på mig ett av mina designade plagg från min EGEN kollektion som kommer ut inom kort, bästa känslan ever att bära sitt eget märket… Detta plagg är en av mina favoriter från kollektionen och  jag valde att bära den med bältet under istället för en BH då dagen igår var lite mer speciellt! 🙂  Skulle ni vilja beställa plagget men tvekar lite på bältet som visar mycket,  jag kommer att göra lite ändringar på plagget så att det blir bekväm för alla typ av kroppar.. Typ bältet så vara mycket bredare och kjolen längre med en double så stor dragkedja, detta var bara ett sample som jag bar igår.
Det finns möjligheter att beställa redan nu, hur gör ni undrar ni? Skicka ett mejl på contactkadije@barryan.com så får ni hjälp därifrån. Många som frågade vart den kom ifrån på Snapchat. Jag är så stolt att äntligen visa det fösta plagget från min egen designade kollektion.
Imorgon drar jag till LA, många spännande projekten är på gång jag är så lycklig och tacksam… Ny åldern, nya äventyr, och nya mål! Skål ?
WOW! I had the best birthday, felt so loved and spoiled! I got picked up by Marianas Limousine from starlimousine.se  and then we went to the restaurant and celebrated. Jini Sofia was there taking pictures and I'll guess I will just let the pictures speak for themselves.
I wore a piece from MY OWN COLLECTION! It will be available soon… stay tuned. If you think it is a bit too risque for you, don't you worry, this is just a sample. The finished piece will be longer (both the skirt and the top), the belt will be wider and the zipper will be twice the size! If you want to preorder, just send an email to contactkadije@barryan.com! I can't wait for you to see it all 🙂
Tomorrow I'm going to LA, a lot of exciting projects incoming. I'm so happy and grateful… A new age, new adventures and new goals! CHEERS
WEARING
Oufit:BARRYAN (coming soon)
Hair:LUXURYFORPRINCESS.COM (discount Code KADIJEBARRY)
Pics by Jini Sofia