Sitter på planet mot franska rivieran och Monte Carlo för att fira en av mina vänner från Paris som fyller år i helgen.. det ska blir hur kul som helst med party på en exklusiv Lyx Yacht på Medelhavet, är så taggad..:)
Jag är så nöjd med min nya frisyr . Det blev lite vågat av mig att gå på så här ljust hår och få vara blondin ett tag hahah… Men jag trivs verkligen, tycker att håret är av bra kvalité och ser mycket naturligt ut. Håret är från Rapunzel of Sweden, det ledande märket för löshår och hårförlängning som ni säkert hört talas om.
De har bra hår som sitter väldigt bekvämt och naturligt på.. Jag älskar verkligen deras produkter! Fick även andra produkter, men hann bara testa hårkrämen som var väldigt bra, rekommenderar den till alla som vill hålla håret avslappnad och fräscht, den funkar båda på normalt hår och löshår. Inom kort kommer jag att skriva om de andra produkterna också efter att jag har testat dem.
Det finns länkar till produkter och min outfit nedan.
Ps. Glöm inte att adda mig på Snapchat för att följer mina dagar i Monaco <3 (Katja224)
Maintenant assise dans l'avion en direction de Monaco a l'occasion de l'anniversaire d'une amis, j'ai trop hâte! Ça va être darrrrre 😛
Vous assez sûrement remarqué que j'ai oser un peu plus en me transformant en
blondine haha.. Mais j'aime bien ce changement moi. Les cheveux viennent de chez Rapunzel une marque  très connu
aux scandinaves. Leur produits sont de très bonne qualité, j'ai autres produits que j'ai reçu en même temps que les cheveux mais je n'ai tester que la cream de cheveux que je trouve très bien pour toutes sorte de cheveux (extensions, cheveux normales)
Je vous informerai du reste des produits une fois les avoir utiliser tous.
Trouvez tous les liens des produits et de mon look ci-dessous.
Ps. Oubliez pas de m'ajouter sur Snapchat pour chaque instant de mon séjour à Monaco <3 (Katja224)
Sittning on the airplane on my way to Monte Carlo.. I am going for a  weekend trip to celebrate the birthday of one of my friends from Paris. I am soooo excited…
As you can see I did dare a little more this time.. and became a "blonde" haha…    I am so happy with my new hair style.
The hair is from Rapunzel of Sweden. The famous Swedish hair brand, very popular in Sweden. They have good quality humain hair,  looks natural and are very comfy on.  I really Love their products, I got other products too… I started to use the Hair cream that is both for extentions and normal hair. I used it a few times and its very good. I could recommend it for anybody who want to keep the hair fresh and relaxing.
Soon I will post the rest of the items but I have to try them first myself.
Find links to products and my outfit below!
Dont forget to add me on Snapchat to follow my days in Monaco <3
I Am Wearing:
Hair: Rapunzel HERE
Dress: Rebecca Stella HERE
Details/Accessories: Halano Moon HERE
Make Up: Rebecca Stella HERE
Bag: CoCo Chanel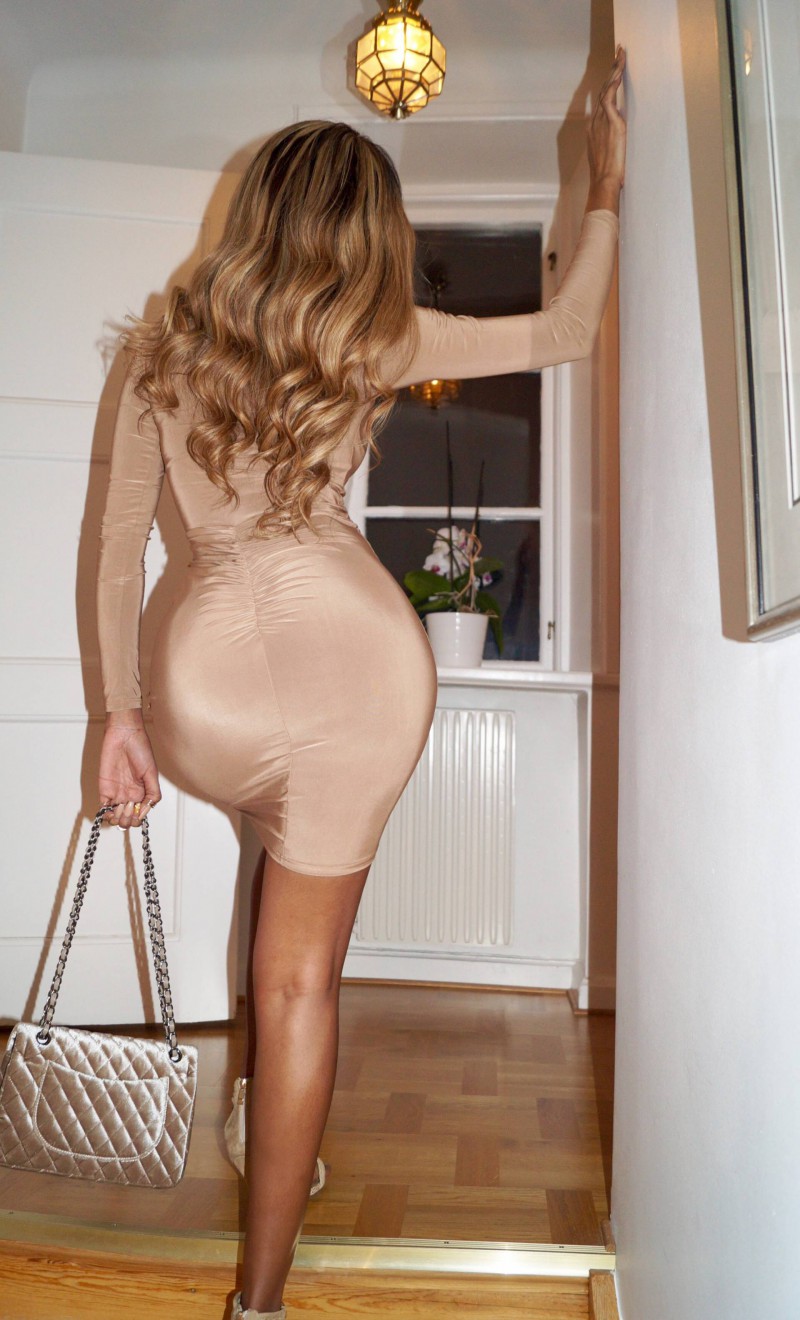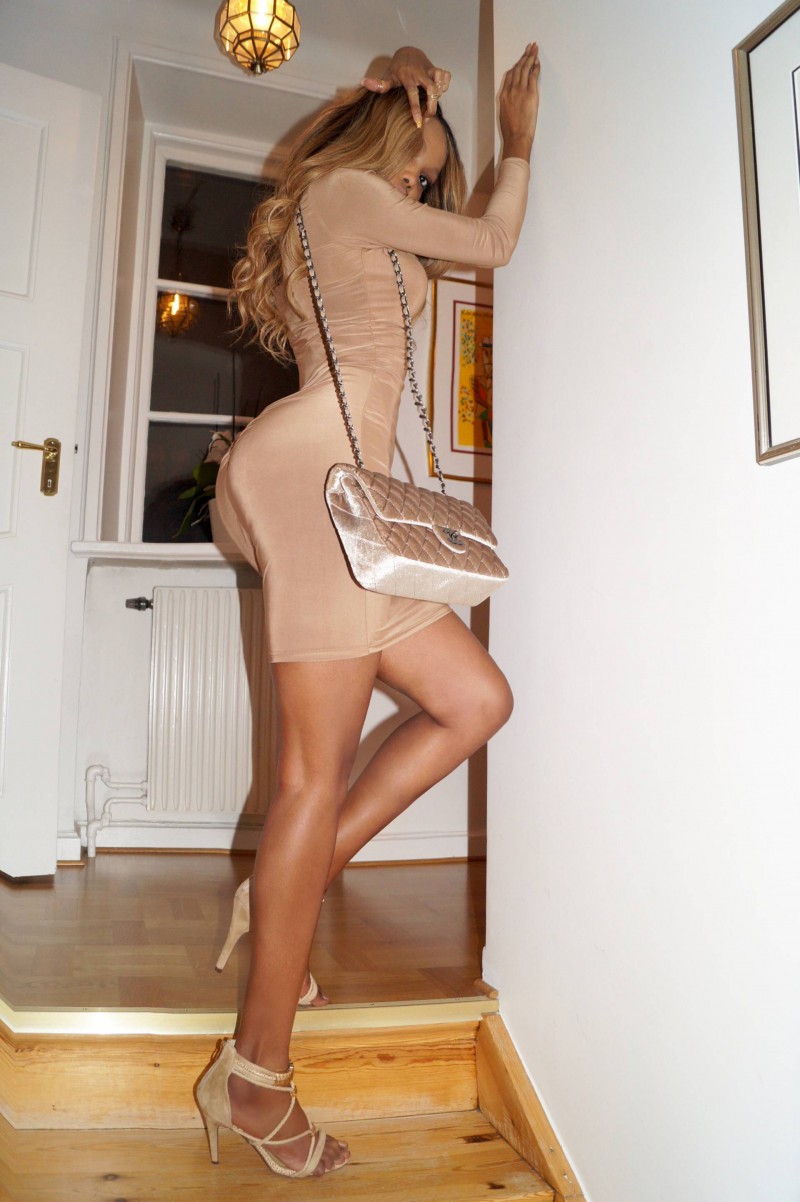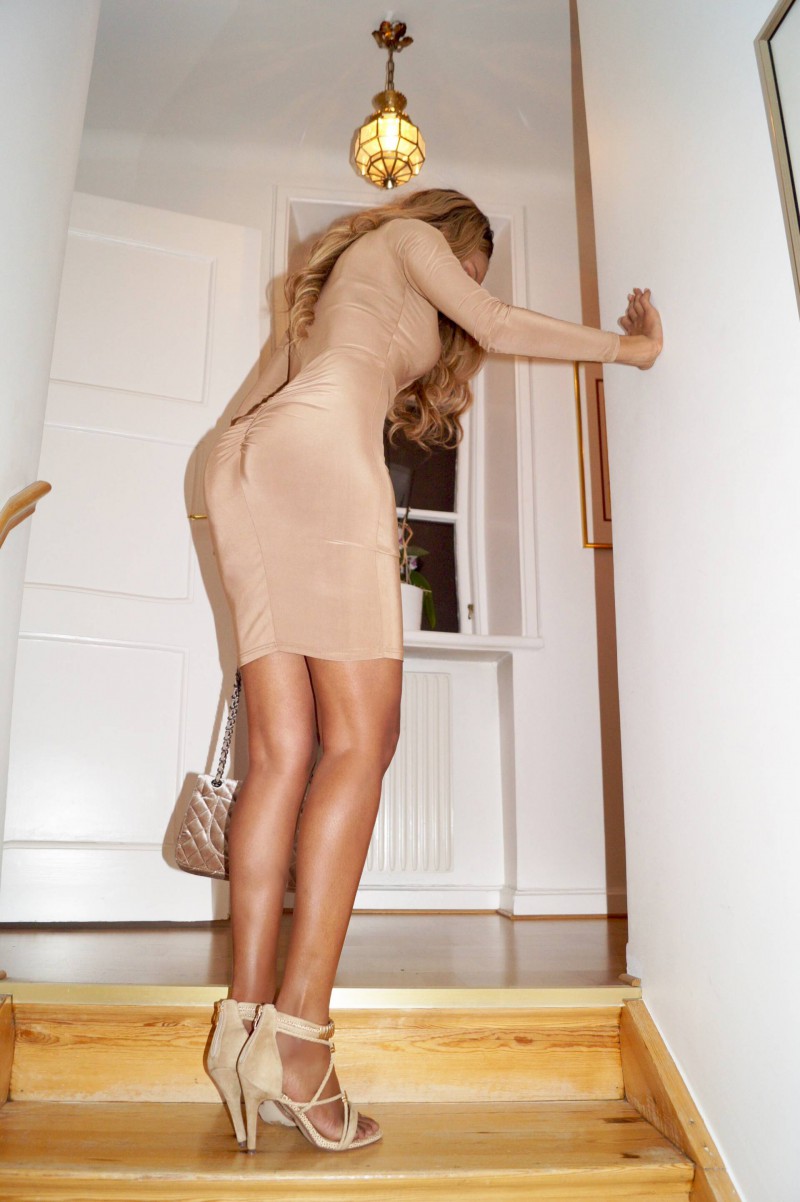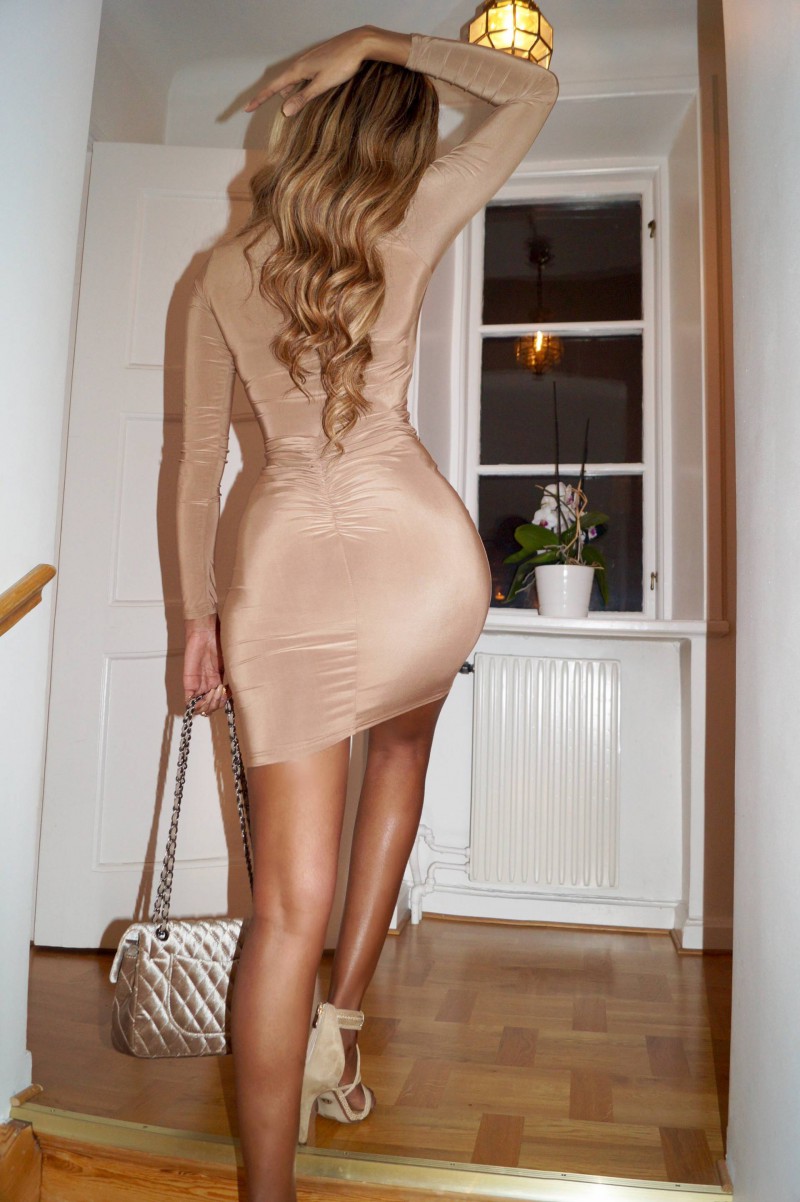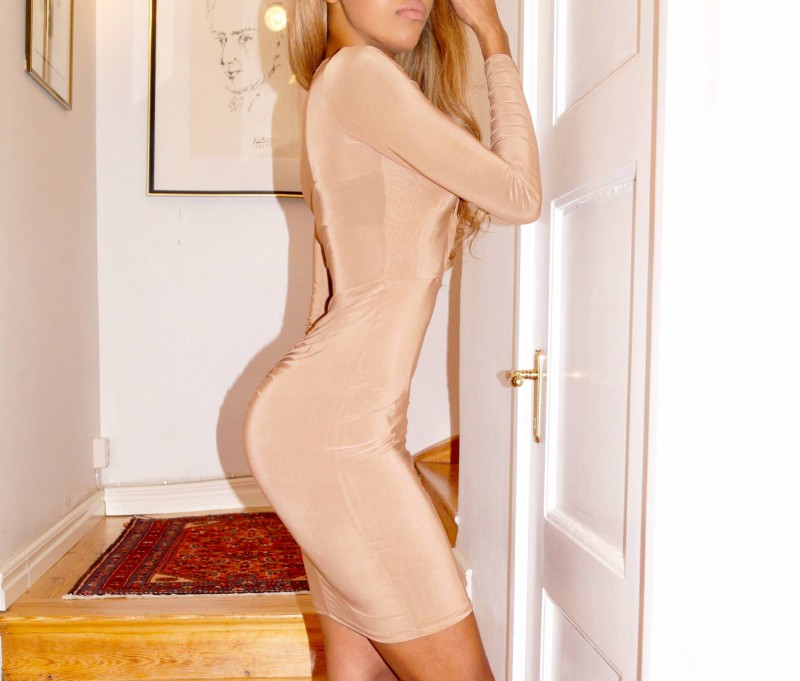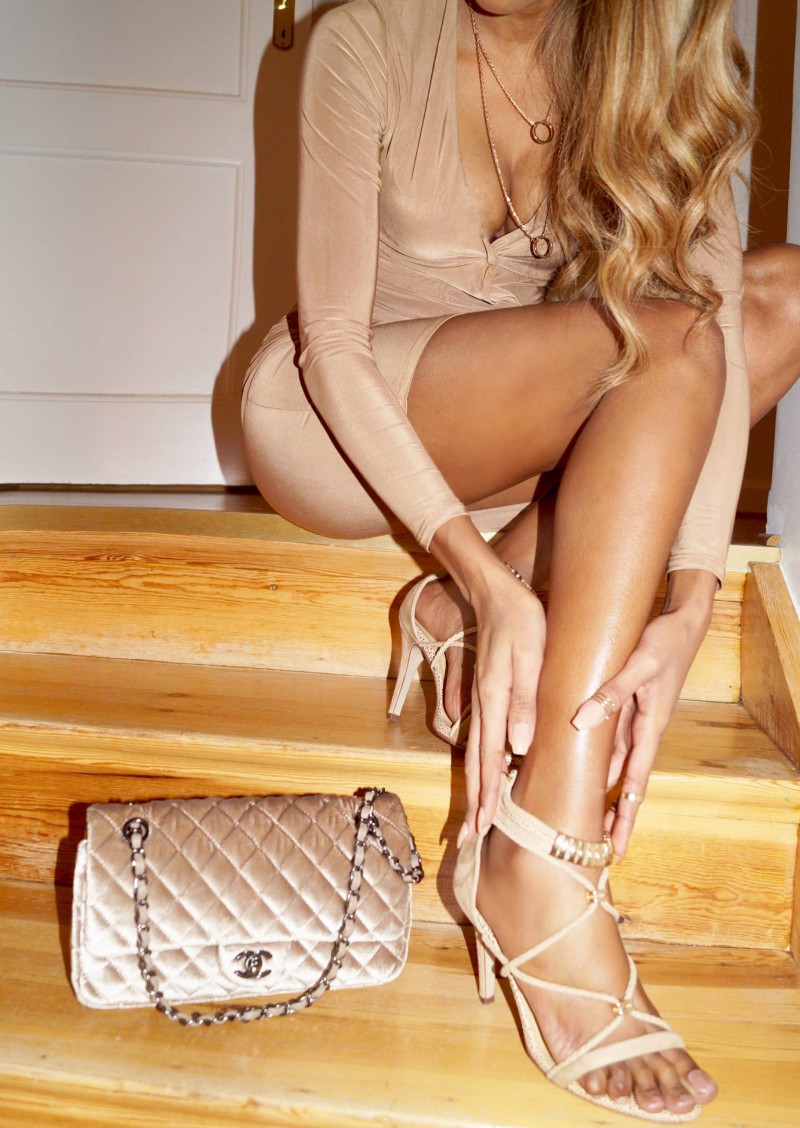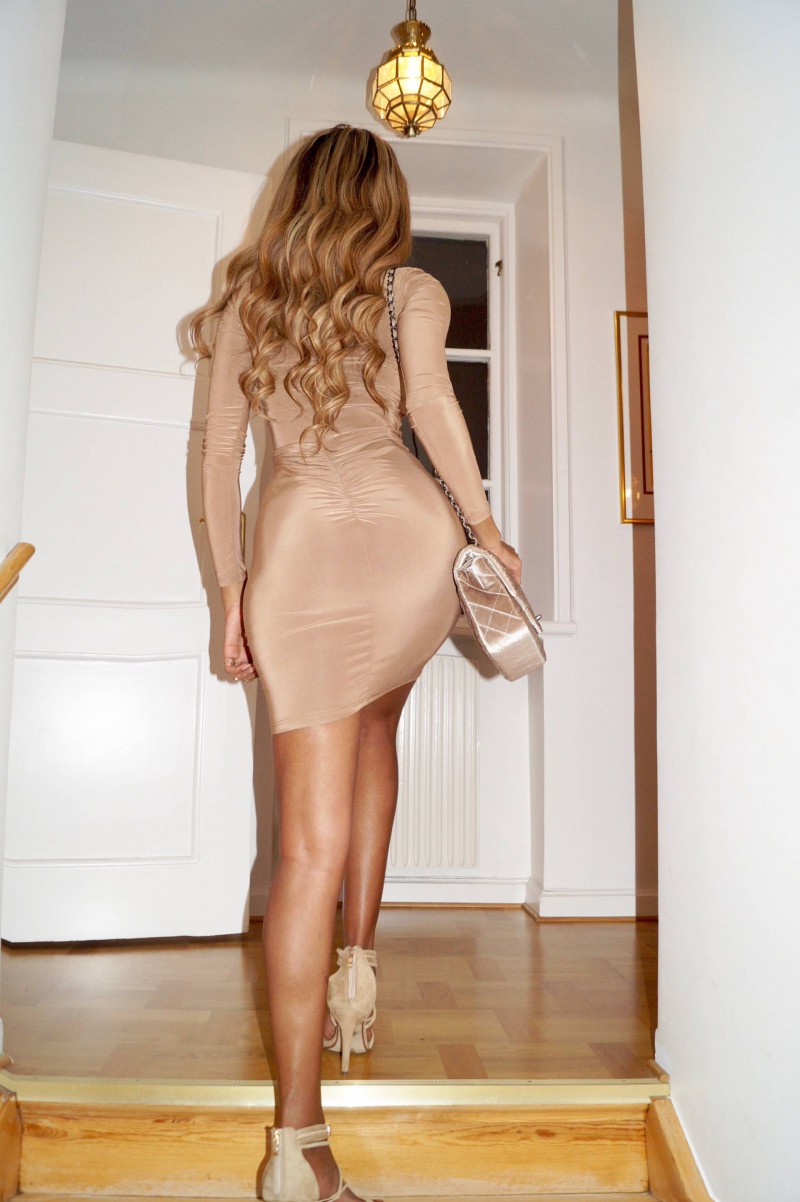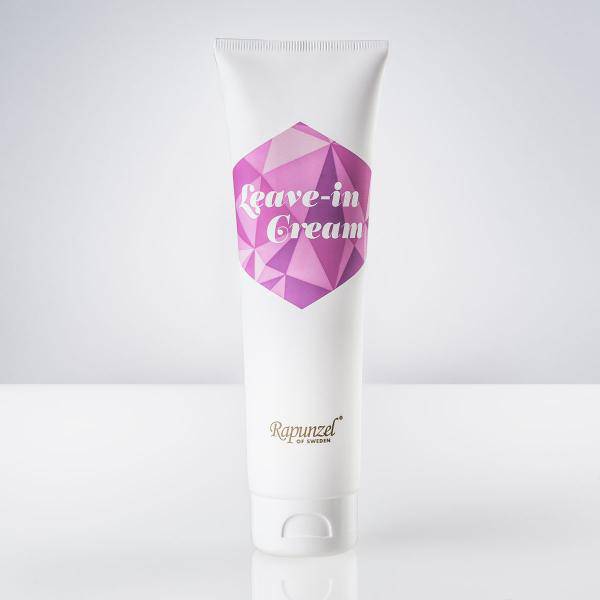 Comments
comments