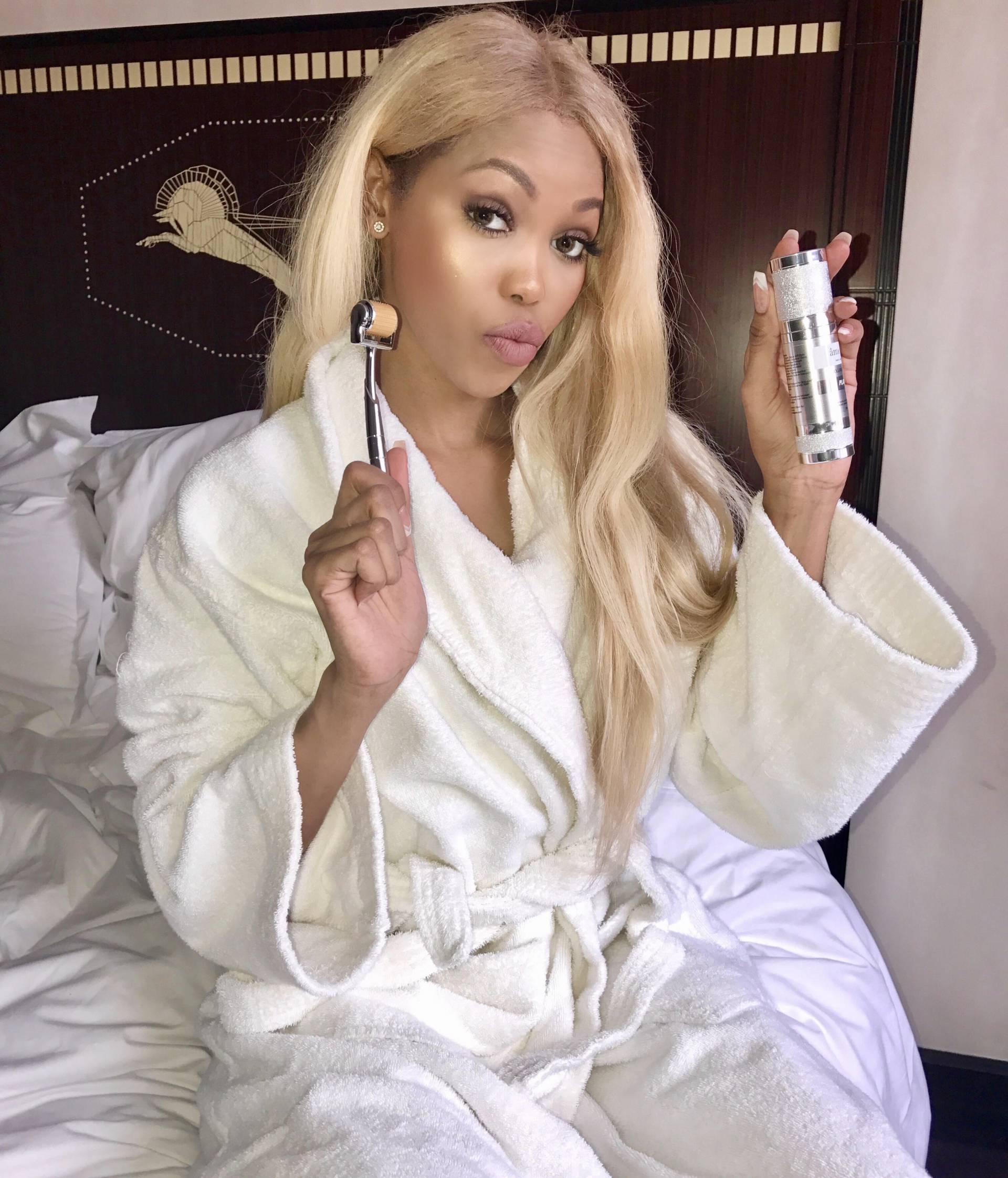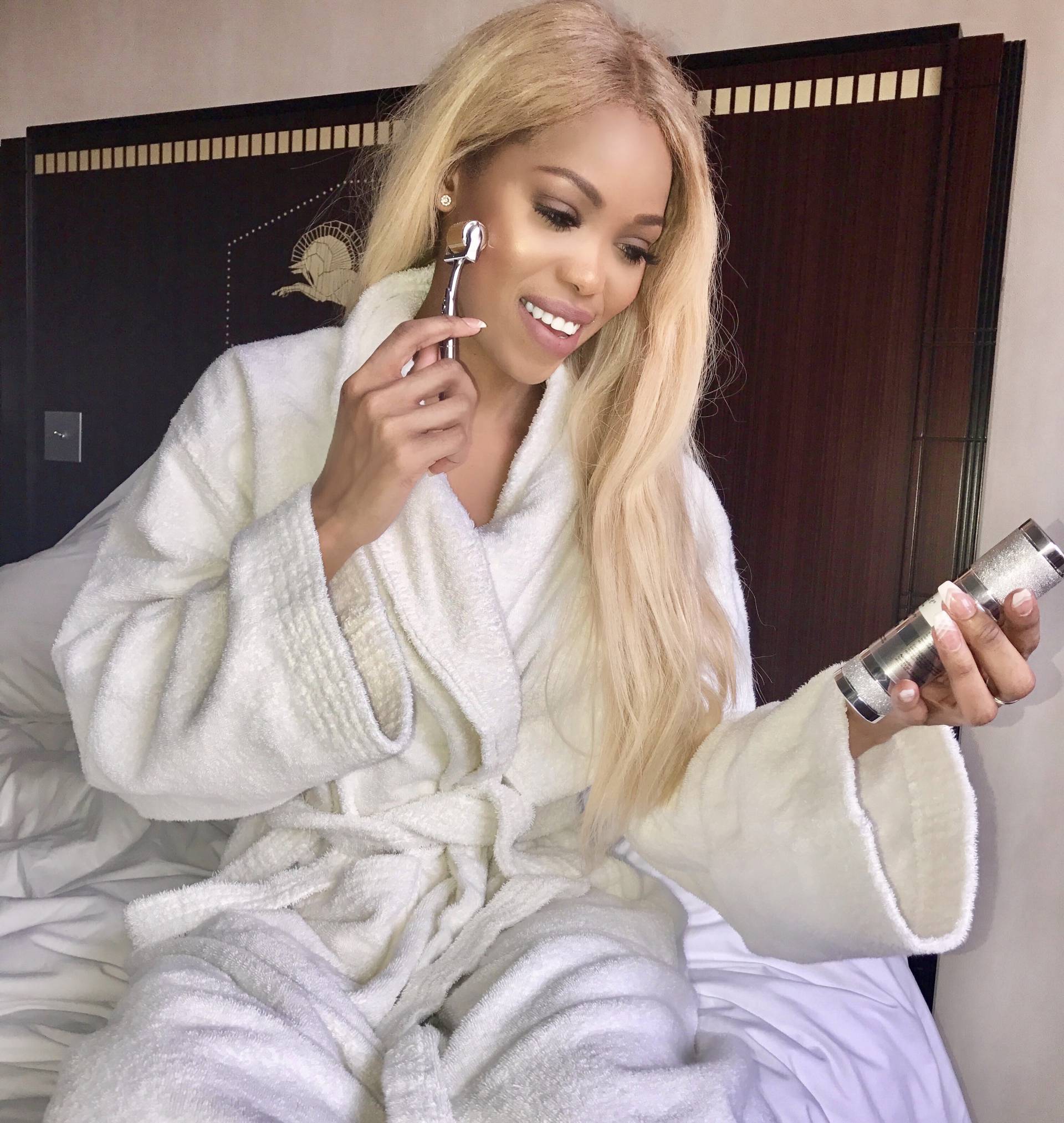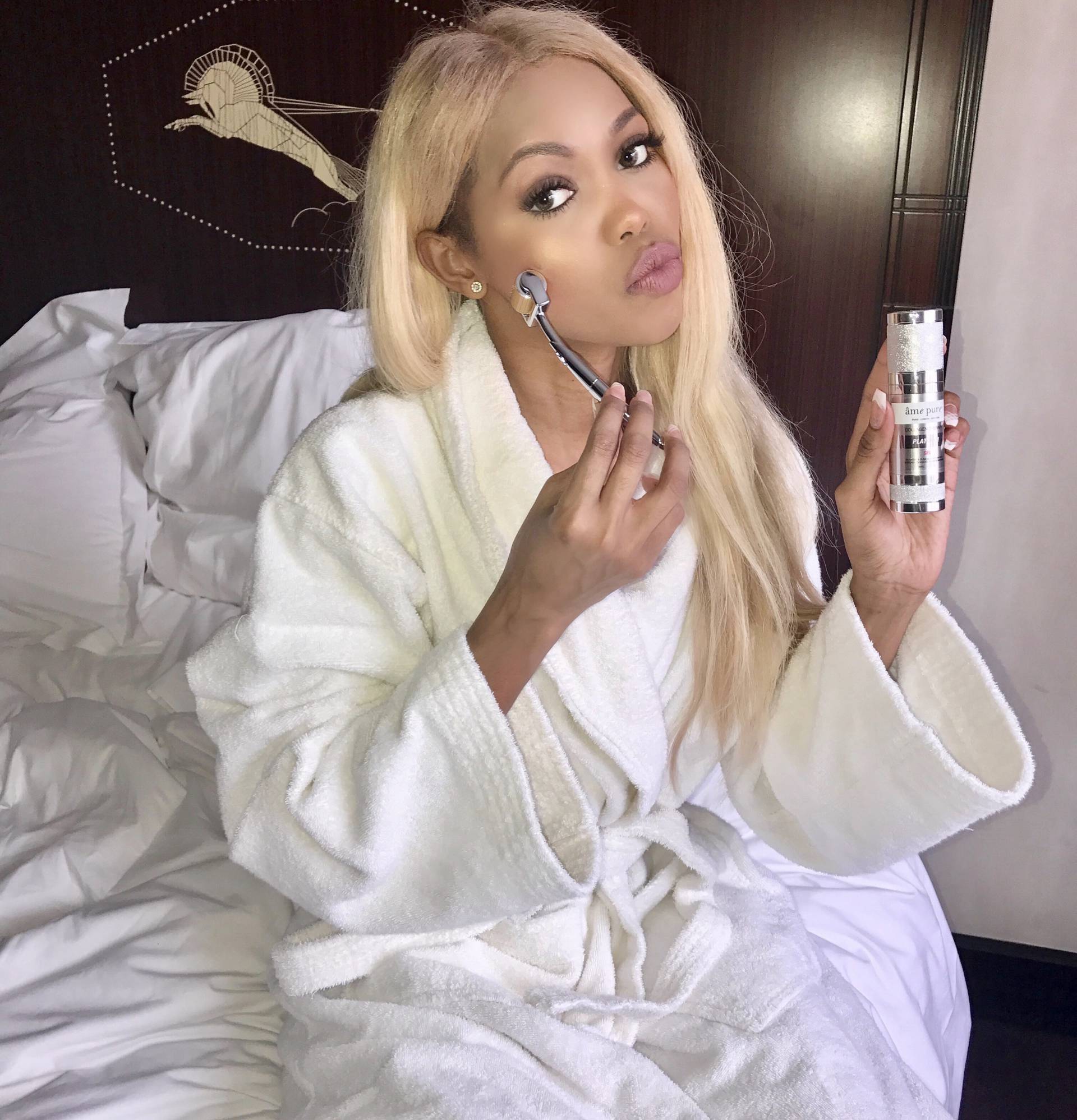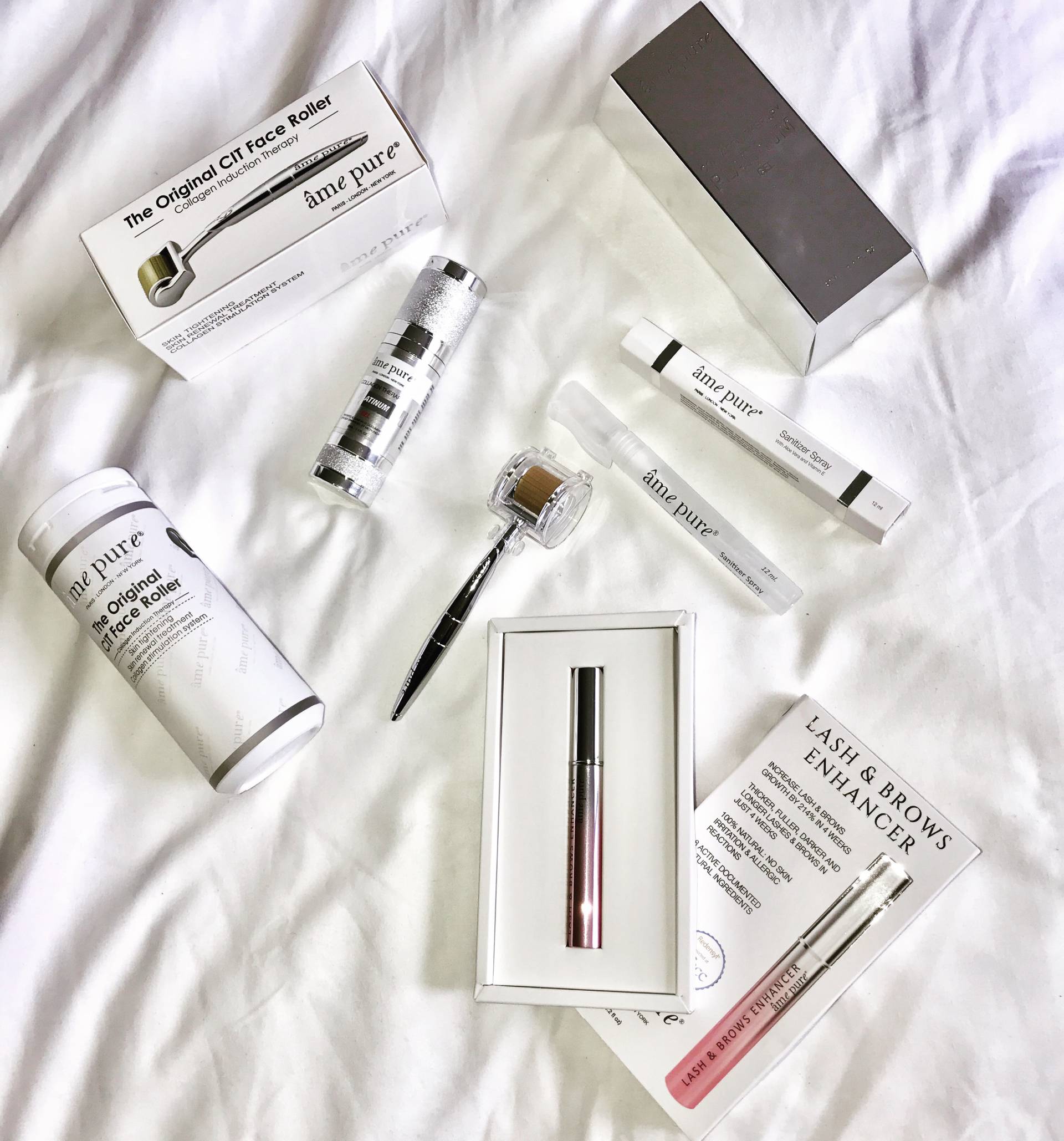 Denna produkt är den bästa skönhetsprodukten jag har någonsin använt mig av. Jag märkte inte det förrän i höstas då jag fick väldigt stora akne problem. Ni har kanske läst i min blogg tidigare om mitt förstå samarbete med Amepure för några månader sen? Jag tyckte redan då att deras produkterna var fantastiska. Nu är det självklarthet att de produkterna är bästa på marknaden och detta är inte för reklamens skull. Jag fick en mängd akne över hela ansikte pga  vaxning, jaa jag vaxade mitt ansikte på ett spa hotell på Malta, jättedumt jag vet. Jag som hatar akne, tycker det är så äcklig. Akne är definitivt den största fiende till skönhet tycker jag.
Innan jag åkte till Malta hade redan använt Ampures produkter några gånger och jag hade ett väldigt fräscht ansikte men ni vet man vill ju alltid ha mer. Så jag trodde att vaxning skulle göra mitt ansikte  helt perfekt. Jag kommer precis ihåg efter vaxningen hur fräsch jag kände mig, jag var verkligen super nöjd och  snapschattade osminkad hela dagen hahah. Mardrömmen dök upp dagen efter, när jag vaknade och hade jag stora finnar i precis hela ansiktet. Jag blev sååå ledsen, irriterad på hon som gjorde behandlingen och grinade hela vägen hem, akne är typ min största fobi.
Jag tänkte inte ens på mina Ampure  produkter som jag hade hemma. Direkt när jag kom hem sprang jag till Apoteket istället och köpte en massa produkter som jag fick använda mig av några gånger men det hjälpte inte alls. Precis några dagar innan jag åkte till LA, hittade jag min Ampure box i ett skåp och använd samma kväll och jag LOVAR, dagen efter var det en hel annan sak. Jag fick en chock över resultatet, bara över en natt blev mitt ansikte mycket mycket bättre. Så jag fortsatt använda regelbundet tills jag blev av finnarna helt. Anledningen till varför jag kör ett nytt samarbete med Ampure  är att för mig är det en ren stolthet att visa bra produkter som jag vet funkar för mig 100%.
Produkten kan ni hitta HÄR
Jag har även fått en produkt som gör att brunnen och fransarna växer väldigt fort. Jag kommer att använda den och återkomma med resultat senare här på bloggen.
Ha en underbara helg sålänge!
Kram ❤️
This is honestly the best face product/treatment I have ever used in my entire life. I did not know that until I got serious acne problems few months ago. I was in Malta and "waxed" my already "fresh"face at a spa hotel my face because I thought that it would be fresher… The day after when I woke up? I would not recognize my self. Acne all over my face and I was literally crazing because it the worst I know when it come to beauty stuffs. I got back home very sad and did not directly use the Amepure products I had. I when to the pharmacy instead, got some products these did not really helped.
I tried the Amepure roller två times? I swear my face got so much better and it helped so quick till all acne is gone. This is why I wanted to have a collaborate with Amepure again. Its really work for me!
You find more info and pics on my blog.
I even got to try some new product for the lash and brown, but I need to try it first and tell you the result later.
Have a great weekend!
Stay blessed❤
Buy Ampure face product: HERE
Comments
comments